Filming is underway on Joker 2, the upcoming DC movie that's a musical sequel to the 2018 hit. A major addition to the cast is pop megastar Lady Gaga, who's believed to be playing Harley Quinn in the thriller movie. Gaga's been absent from teases so far, but she may have just confirmed that she's stepping in front of the camera.
In an Instagram post celebrating her Oscar nomination for 'Hold my Hand' in action movie Top Gun 2, she gives a little mention to what she's currently up to. "I'm on set filming now," she says. There are no indications what she's doing is anything DC related, but it's a funny coincidence that Joker 2 is mid-production, and now she's in production somewhere.
After the runaway success of Joker, the highest-grossing movies with an R-rating ever, Todd Phillips is reunited with Joaquin Phoenix for the follow-up. We don't yet know what kind of story the drama movie will tell, but we can expect it to be bigger and weirder than the first.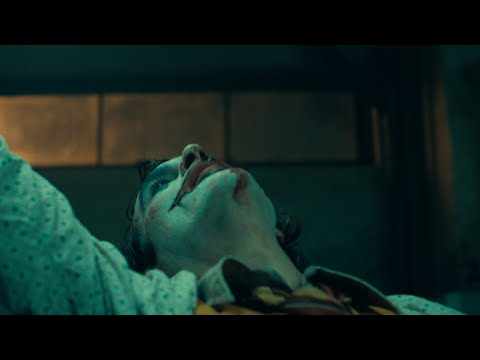 This isn't the only clown prince of crime in the works either. The Batman introduced Barry Keoghan as the latest Joker actor, but it's in the air if he'll be part of The Batman 2 or not. The Dark Knight's nemesis is getting a lot of attention at the moment is all we're saying, and we're not against it.
Have a look at our guide to all the Batman movies for more from Gotham city, and you can check out our list of the best superhero movies for more caped crusading. Might want to look at our new movies guide as well, to stay on top of upcoming releases.