The movie world was shocked and saddened to learn of the sudden passing of John Wick cast member Lance Reddick this week at the age of just 60.
Reddick is set to return to his role as the gun expert concierge Charon very soon in action movie sequel John Wick 4, with director Chad Stahelski and star Keanu Reeves stating that the new movie will be dedicated to the actor's memory.
In the wake of Reddick's passing, fans and colleagues have been sharing stories about working with the actor. And one story involving Reddick and Reeves speaks to the unique and touching friendship between the two stars of the John Wick movies.
In a recent interview with Vulture to promote John Wick 4, Reddick explained a very special occurrence that took place at the very beginning of filming on the thriller movie.
He said: "My first day of filming happened to be Keanu's birthday. But he wasn't in the scene. He came to the set anyway at nine o'clock at night with his girlfriend who I had never met. His girlfriend is cool as fuck. And she told me that she asked Keanu what he wanted to do for his birthday and he said: 'I want to go see Lance'.
"He'd never done this before but he wrote me a note thanking me for what I brought to the character in these movies. And he wanted to give the note to me. I'll never forget it. I'm going to cry now. I don't remember where I put it. I do know that I want to frame it."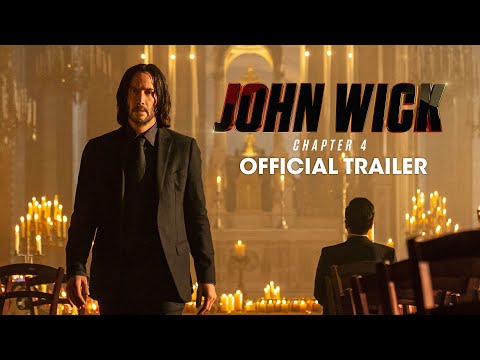 It's a lovely story that points to a heartfelt bond between the two men, right in amongst all of the punching and kicking and shooting of the violent franchise that brought them together.
For more of the 2023 movies coming your way, check out our guides to the Fast and Furious 10 release date, The Meg 2 release date, and the Oppenheimer release date.