Keanu Reeves is a mega-star in his own right, with The Matrix movies and the continuing John Wick movies standing as highlights in his career, but now he wants to team up with an equally huge legend.
The John Wick 4 release date is right on the horizon, but Reeves has another action movie series on his mind: The Equalizer. Starring Denzel Washington in the leading role, The Equalizer follows former DIA agent Robert McCall as he's roped into various thriller movie situations: rescuing his hostage family, stopping international attacks, you know the kind of stuff.
In the movies, Washington gets to show off his action movie skills as he takes on multiple opponents in brutal, John Wick-esque fashion.
So, when Keanu Reeves was asked on a recent Reddit AMA if he'd like to do a crossover John Wick movie with Washington, there was only ever going to be one answer. He said the idea hadn't been floated before, but, "that would be crazy. Crazy good!"
We agree, Keanu. It's easy to imagine a John Wick / Equalizer crossover movie as something along the lines of superhero movie Batman v Superman, where to two characters start off on opposing sides before coming together to take out the same bad guy.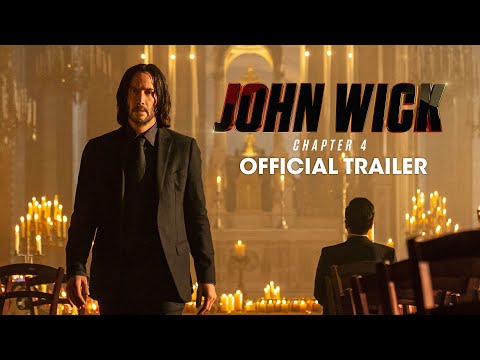 Keanu Reeves and Denzel Washington together in a new movie as their respective characters couldn't be anything other than dynamite, surely?
While the crossover movie will likely remain a pipe-dream for Keanu, Washington's Robert McCall will be returning in the not-too-distant future on the The Equalizer 3 release date. Meanwhile, the John Wick movies look set to continue on and on as well.
For more action movie madness, check out our guide to the Fast and Furious 10 release date, or learn more about the upcoming MCU movie Guardians of the Galaxy 3.