Keanu Reeves is one of the nicest men working in Hollywood. His list of good deeds is longer than the list of great action movies he's made, and he's done everything from making outrageous charitable donations to making a grandmother's day just because he could.
The Matrix movie star's generosity is well known in Tinseltown, and he's previously bought the stunt performers working on the John Wick films expensive presents like motorcycles and watches. According to his co-star, Scott Adkins, this is a tradition that Reeves has kept up on the set of John Wick 4.
"He's such a sweetheart. Nobody's got anything bad to say about him. There's no one," Adkins said on Anna Faris's Unqualified podcast. "And everybody got a present from Keanu. He bought all the stunt guys' Rolexes, and his team had these axes, and he got me this axe, put it in a wooden box, and engraved it, and everything … I have to keep it away from the children because it's a real one."
During the same interview, Adkins called Reeves an "angel" and spoke at length about how nice he was to everyone set. Let's be honest, though, this is hardly a surprise. Reeves may be keen to downplay his reputation as a stand-up chap, but we all know how great he is.
I mean, this is a guy who, after a tiring long journey, will make the time to attend a wedding of a couple he doesn't even know (even appearing in the photos). There was that time he was filmed giving away his seat on the subway, oh and let's not forget that he gave away part of his Matrix salary to the behind-the-line crew working on the science fiction movie.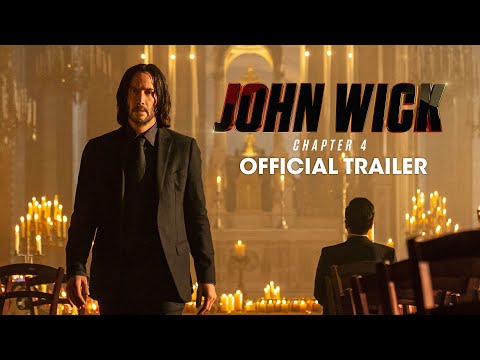 This must be why he's immortal. Whatever higher power exists is rewarding him for being such a nice dude. That, or he's a vampire.
If you want to make sure Keanu's not a centuries-old ghoul, learn to spot the signs by reading our best vampire movies list, we've also got an article all about the new movies you can enjoy in 2023. Don't forget about our guide to the best Keanu Reeves movies, either.