Once again proving he's the nicest guy in Hollywood, Keanu Reeves went out of his way to get parting gifts for each stuntman he worked with in the new movie John Wick 4 — but unsurprisingly, his presents had a hilarious twist.
Speaking to the New York Times, Chad Stahleski, director of the action movie, explained how that epic fight scene on steep church stairs came to life. "You never saw three stunt guys smile faster when we saw those stairs," he recalled. "Everybody instantly knew what we were going to do. There was no verbal communication. It was just big smiles."
When choreographing the 2o23 movie's fight, stunt coordinator Stephen Dunlevy told the outlet that it was "no more complex than any other fight." But with Reeves having to ascend and descend the steps for every take before resetting, fellow stunt coordinator Scott Rogers said that the "physical toll," more than anything, was the most challenging part for the thriller movie actor.
"We all know how hard it is just to walk up stairs when we don't want to," fight coordinator Jeremy Marinas added. "Just to think about how well Keanu — not John Wick — Keanu was able to do shooting upwards while stepping. It's hard enough to be a marksman on flat ground."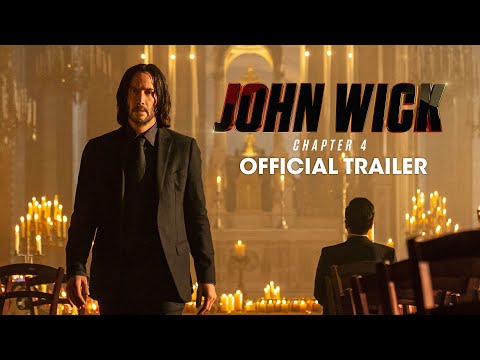 The scene was shot over the course of several nights, with 35 stuntmen involved in total — but according to Rogers, many of them ended up being knocked down whenever Reeves had to go up or down the stairs. He estimates that one stuntman, in particular, ended up being "killed" by Reeves at least five times.
Reeves steamrolling over stuntmen became such a running joke that he made t-shirts for each one of them, with each personalised shirt featuring the number of times Reeves slew that performer while filming the John Wick movie. For some stuntmen, this number was more than 20.
To see the stairs scene in all its glory, you can wait until we find John Wick 4 streaming, or watch it in theatres now. Our best movies list will give you more wild scenes to check out.