Horror movie legend John Carpenter has given himself a new nickname, which he wants you to use. John Carpenter has created some of the best movies of all time including slasher movie supreme Halloween, body horror sci-fi masterpiece The Thing, and so much more.
However, the 74 year old director has been in a state of semi-retirement for a while now, only releasing two new movies within the past two decades. That's a shame for fans of the iconic director, but he has suggested that he does have some new projects lined up, and he's still been active in writing new music (even composing the score for Halloween Ends).
Now, there's another reason for celebration on John Carpenter's behalf because he's announced some great personal news, and given himself a new nickname which should be embraced by anyone who loves the director's work.
On Twitter, Carpenter shared that he has become a grandfather, saying "I've just been informed that I have a grandson!! Hubba hubba!" He followed up the news with a separate post, which said "Call me GRANDPA HORROR!"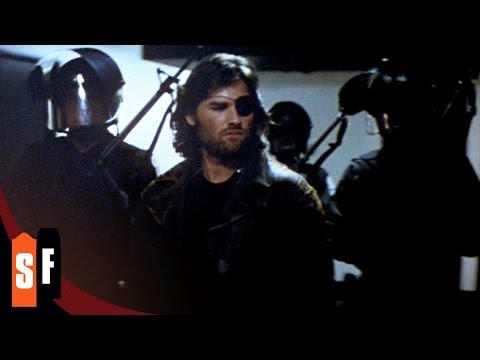 We couldn't possibly think of a better new nickname for the director, especially given the news of the new addition to his family. 'Grandpa Horror' both points towards his status as an influential veteran within the industry, as well as his love for the horror genre, and we really, really hope it catches on.
For more on classic directors, check out our guide to the best Steven Spielberg movies, or take a trip back in time with our rundown of the best '80s movies and the best '90s movies.