One of Jodie Foster's finest films is a one-location thriller featuring a familiar young actor before she had her breakout, made by a director we know and love. However, the name Jodie Foster was not originally on the call sheet of one of her best movies.
Most known for her knockout performance as one of the best female characters ever in Silence of the Lambs, Foster went on to star in David Fincher's Panic Room, but another one of the best actors of all time was originally meant to lead the high-tension film with a young Kristen Stewart playing her daughter.
Nicole Kidman was, in fact, cast in Foster's role before an unfortunate accident prevented Kidman from seeing it through. Foster was ultimately perfect for the character, but it would have been fascinating to see how Kidman would have played it differently.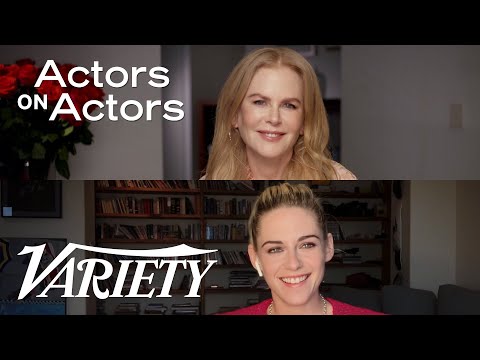 Before the leading lady swap in one of the 2000s' best thriller movies, Kidman had even started working on Fincher's film. In an Actors on Actors interview between Stewart and Kidman, the former recalled Fincher saying "we have discovered the most incredible, incredible actress." But it wasn't meant to be, Kidman injured her knee while filming the musical Moulin Rouge.
"We spent a couple of weeks rehearsing and like — I know you," Stewart remembered. "I was a little guy but — it's an interesting time to meet somebody and have a vivid memory of it because the way that you treat kids, is so telling of you — of anyone. I just felt like I was buds with you and that says so much."
"You were so nice to me and I had the best time. It was a short period of time but I was always like, oh yeah, she's one of my friends," Stewart recalled, remembering that Kidman gave her walkie-talkies for Christmas. And as for Kidman herself, she thinks her replacement did a stellar job, "Jodie came in and was just brilliant."
In the US, you can rent or purchase Panic Room on Apple TV. And for more behind the scenes on Fincher's movies, find out why Fight Club's ending changed because he said it was too dark.
For more great genre films, find out about the best thriller series, best horror movies, and the new movies coming soon. And if you're a Moulin Rouge fan, we've even got a list of the best musicals.