Jeff Bridges is a beloved actor who has had a career spanning over 70 movies since 1970, so it stands to reason that not all of them can be hits. He's of course best-known for being The Dude in The Big Lebowski, but he also gave acclaimed performances in The Last Picture Show (1971), Starman (1984), The Fisher King (1991), and Crazy Heart (2009).
When promoting one of the best westerns of the last decade – Taylor Sheridan's Hell or High Water – in 2016, Jeff Bridges was asked by Insider which of his movies deserved more of an audience. His reply was; "there's one that was originally called The Moguls and then it was retitled The Amateurs. It's a wonderful movie, it makes me laugh. Check it out. Ted Danson is in it and Joey Pantoliano, it's about a small town making a porn movie."
The 2005 comedy movie has a surprisingly big-name cast, considering it's so under-the-radar. As well as Bridges, Danson, and Pantoliano – it also stars Tim Blake Nelson, William Fichtner, Patrick Fugit, John Hawkes, Glenne Headley, Judy Greer, Lauren Graham, Jeanne Tripplehorn, Isaiah Washington and Steven Weber.
Bridges has of course worked with the Coen Brothers twice – in 2010's western True Grit, as well as his most famous role in The Big Lebowski. In the same interview with Insider, he addressed the possibility of returning to the role of The Dude.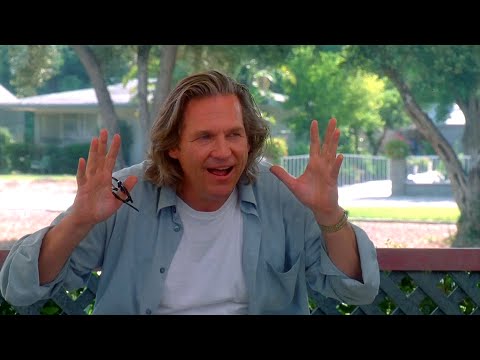 "I'm hoping they will make a little Lebowski [sequel] because it's all set up. I impregnated Maude, you know. As The Stranger says, there's a little Lebowski on the way, you know? If the Coen brothers called me, I would have to consider that seriously, sure."
Check out our guide to the best drama movies and the best movies of all time. You can also find our guide to the best actors of all time.