Jamie Lee Curtis is a legitimate big-screen icon. From the Halloween movies to comedy movies like Freaky Friday, and the James Cameron movie True Lies, she's done it all. She credits one horror movie in particular with changing her life the most, and you might be surprised to know it isn't the first time she met Michael Myers.
She revealed to NME that it was the 2018 requel Halloween that made the biggest stamp on her career. That slasher movie, from director David Gordon Green, allowed her to branch out beyond just acting, re-establishing her presence among Hollywood A-listers as the scream queen of scream queens.
"That film changed my entire life!" she proclaims. "At 64, I have an entire career. Now I'm a producer. I'm a writer, I'm a director, I'm an active boss, I'm a creative partner. I can collaborate with artists in a way that I've always dreamed of. I never expected to be making the movies that I'm making now."
Halloween (2018) served as a new sequel to the first John Carpenter movie, re-writing the timeline (again). It kicked off a trilogy, leading to Halloween Kills, and 2022's Halloween Ends.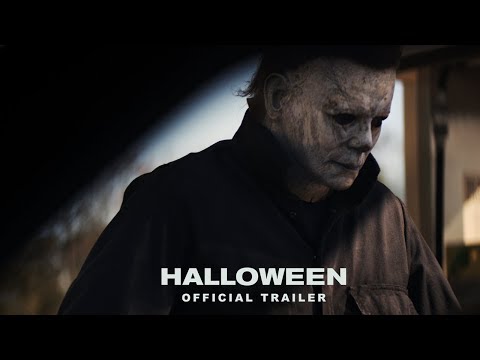 During that time, Curtis was in smash hit detective movie Knives Out and science fiction movie Everything Everywhere All At Once, the latter of which got her an Academy Award for Best Actress. She has a role in upcoming Disney movie Haunted Mansion, and will be in the Borderlands movie.
She seems to imply a lot of that came from doing the modern Halloween trilogy. We're just glad the world woke up to her greatness. Our new movies guide will keep you informed on where else she might be showing up.