Even the best actors of all time will have a long list of what-ifs. But only some of those actors have one of the best movies of all time on that list. Step forward Jack Nicholson, who turned down one of the leading roles in thriller movie classic The Godfather.
Francis Ford Coppola's crime saga was one of the hottest properties in Hollywood during the 1970s, so it's only natural that one of the era's biggest stars was in the frame for a role.
Nicholson was offered the chance to play Michael Corleone in the drama movie, tracing his descent into the criminal underworld of his family members. The role ultimately went to Al Pacino, who was Oscar-nominated for the original and its sequel.
In an interview looking back at his career (via FarOut Magazine), Nicholson explained why he turned down the plum part – and it's a more thoughtful reason than you might expect.
"I think I had enough business acumen – I know I had enough business acumen – by then to know that both The Sting and The Godfather were going to huge hits. Godfather was going to be a good film, I'd always wanted to work with Marlon [Brando], I was asked to play the lead in it, but a) I thought it should be played by an Italian person and b) I didn't have any scenes with Marlon in the script I read. And I thought: 'Well, I'm liable only to work with Marlon once and let's hope it's something where we really get to work together'."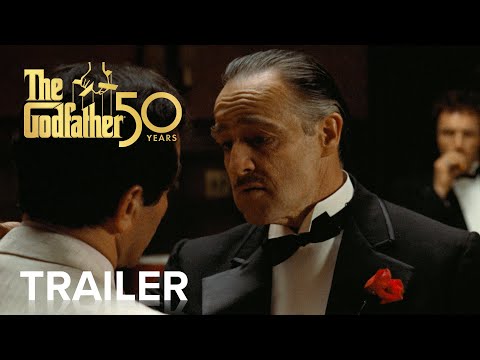 Nicholson probably hasn't lost much sleep over the years about The Godfather, given he has racked up 12 Oscar nominations and won three of them – the joint most for a male actor. He and Brando did eventually get the chance to work together as well, starring in the '70s Western The Missouri Breaks.
For more of the greatest movies in Hollywood history, check out our lists of the best horror movies, the best comedy movies, the best anime movies, and the best science fiction movies. We've also got everything you need to know about the new movies heading your way in 2023.