Paul Rudd has been having a pretty good go of it in Hollywood as of late. The MCU actor recently led the Ant-Man cast in their third outing and is part of the Ghostbusters franchise after appearing in Jason Reitman's Afterlife entry.
Naturally, Rudd has worked with many famous faces. He's been acting for a long time and has been in everything from teen movies like Clueless to horror movies in the Halloween series.
One of those aforementioned famous faces is Jack Nicholson, and Rudd has revealed the pair of them had quite the first meeting, which even included a kiss on the lips. We get it, Jack.
In an interview with Marvel UK about the Ant-Man Marvel Movies, Rudd was asked who he has shared the most on-screen kisses with, and the answer is Jack Nicholson. "By the way, I don't think there's something that can be said about me that makes me prouder," Rudd said about this trivia.
About meeting Nicholson while making How Do You Know, he added, "When I met him, the very first time — and it's intimidating, the very first time ever, I mean, to meet Jack Nicholson — he walked into the room, I was there, he walked in, he walked over to me, grabbed my shoulders and went [imitating Nicholson] and kissed me," Rudd said. "Right on the lips. And I started laughing so hard. I'm like, man, what an introduction."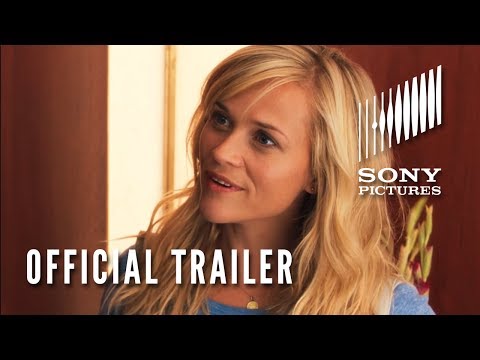 Who knows, maybe we'll see the two of them in more comedy movies in the future — the chemistry is obviously there.
For now, though, dig into more Ant-Man with our guide to Marvel's Phase 5 and the best Marvel villains, look forward to the Ghostbusters 4 release date, or take a look at our plentiful list of all the new movies making their way to us.