What age was Harrison Ford when he first played Indiana Jones? Uncovering ancient artifacts, thrilling action sequences, and punching Nazis. What's not to love about Indiana Jones?
The Indiana Jones movies have become some of the most beloved in Hollywood history, in large part thanks to Harrison Ford and his always-excellent leading performance. The pinnacle, though, was the very first Indiana Jones film to kick it all off: Raiders of the Lost Ark. It's one of the best Steven Spielberg movies, and one of the best movies ever made, period.
Ford took on the leading role in the adventure movie soon after dominating the box office as Han Solo. Now, he's back with the upcoming Indiana Jones 5 release date at the age of 80. But how old was Harrison Ford in Raiders of the Lost Ark?
How old was Harrison Ford in the first Indiana Jones movie?
Harrison Ford was 38 when he starred in Raiders of the Lost Ark. The film was released four years after Star Wars: A New Hope and a year after The Empire Strikes Back. A year later, on the cusp of 40, Ford would go on to star in another of the best science fiction movies with Blade Runner.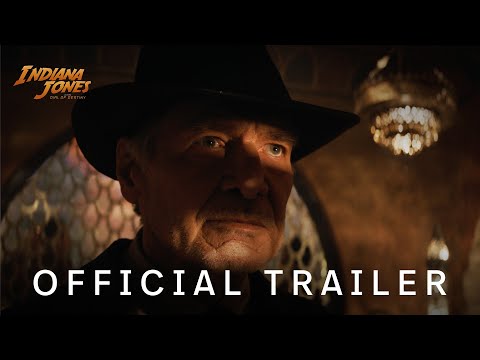 Now, over four decades later he's returning as Indy again for The Dial of Destiny. So, the character has been with Ford for over half of his entire life and the vast majority of his career. Not a bad legacy though, right?
For more on Ford, check out our guide to the 1923 release date and take a look at all the news about the new Star Wars movies. Or, find out why Harrison Ford's favorite movie is this Robert Duvall classic.