Can you imagine the Indiana Jones movies without Harrison Ford? It seems impossible that anyone else could fill the role as perfectly as he has, but Steven Spielberg and George Lucas had other ideas before the actor was cast.
The Indiana Jones movies are now a multi-decade spanning adventure movie series, following the journey of globe-trotting archaeologist Indiana Jones. Jones is played by Harrison Ford, also known for science fiction movie Blade Runner and for playing Han Solo in the Star Wars movies.
It's one of his best roles, and the actor is recognised across the world as the Nazi-punching professor of archaeology. However, Ford almost never got the part because Tom Selleck was lined up for the job, instead.
While Ford was eager to take on the role, Spielberg and Lucas were concerned that Ford had worked too frequently with Lucas before, and they were looking for new actors to work with instead. Eventually, they found Tom Selleck, and offered him the job.
Speaking with BUILD, Selleck recalled how after filming the pilot for a new TV series at the time, Magnum PI, he secured the Indiana Jones job but was forced out of it on a technicality. He said, "I tested for Indiana Jones and got the job. Steven [Spielberg] and George [Lucas], my newest pals at the time offered me the job, and I said 'Well, I've done this pilot.' They said 'Thanks for telling us that, most actors wouldn't do that but we've got cards to play with CBS [the studio behind Magnum PI.]'"
He continued, "It turned out CBS wouldn't let me do this… Harrison Ford hates to hear this. Harrison, this is your role and you're indelible in it. It's just an interesting story."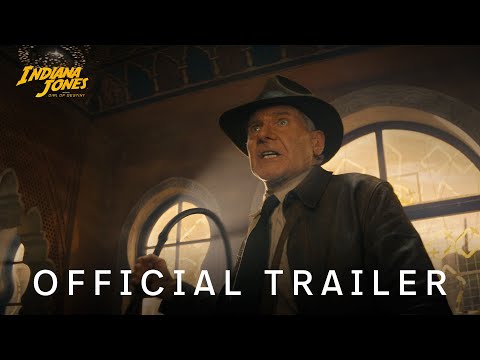 Indeed it is. Selleck would have brought something very different to the role, which Ford managed to make so iconic through his performance. After Selleck became unavailable, Spielberg and Lucas went back to Ford, and the rest is history.
The Indiana Jones movies are continuing later this year with Indiana Jones 5. For more movie magic, check out our guide to the best movies of all time, as well as every major new movie in 2023.