Even if you consider yourself one of the most talented movie archaeologists in your field, you might not know that Star Wars creator George Lucas also came up with the idea for Indiana Jones, some of the best adventure movies loved by film fans and critics alike.
Well, here's perhaps another bit of surprising trivia about the Indiana Jones movies, and the casting of Harrison Ford in the career-changing role.
Lucas was initially hesitant to have Ford bring Indy to life, out of fear of becoming too much like Martin Scorsese and Robert De Niro. Now, pairing the best directors with the best actors of all time doesn't sound bad to us, but Lucas actually had a fair reason for this line of thinking.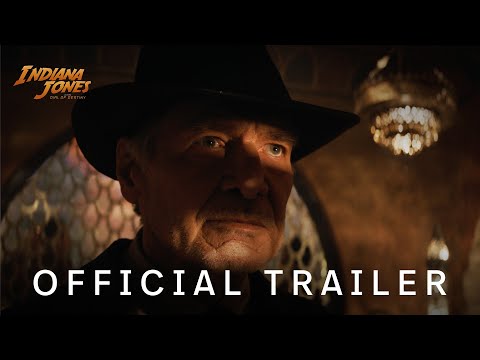 Lucas told Empire, "I was wary of Harrison and I becoming like Scorsese and De Niro. I thought, 'Let's create a new icon.' We found Tom Selleck, but as soon as the network heard, his option on Magnum P.I. got picked up."
"So then we were running short of time and Steven [Spielberg] said, 'There's always Harrison.' I doubted he'd go for a three-picture deal — he didn't want to on Star Wars. And we had three pictures. Steven said to try anyway. I went to Harrison and he read the script and said, 'Yeah, I'll do a three-picture deal. I'd love to.'"
It all worked out perfectly in the end, didn't it? We're barreling towards the Indiana Jones 5 release date, get ready for that by investigating our Indiana J0nes 5 review. Or, check out what we think are the best Steven Spielberg movies and the best movies of all time.