It could be argued that TV fans are divided into two camps when presented with the name Idris Elba: ones who automatically think of Luther, and ones who automatically think of The Wire.
Whichever side you fall on, it can't be denied that we have The Wire to thank for making Elba a household name and bringing him into the public eye with his brilliant performance of Stringer Bell in the drama series. Since then, he's done it all; from action movies to superhero movies, and everything in-between.
But evidently, Elba seems to think that one small thing about The Wire held him back. While we can't say we agree with anything holding the international superstar back, we get where he's coming from.
Speaking to The Guardian, Elba described how, before the role of Luther came into his life, he found himself in a strange place in his career because of his American character in the Baltimore-set TV series.
"Most people thought I was American during The Wire and then when they realised I was not, I suddenly stuck out like a sore thumb. I felt more scrutinised," he says. "I was enjoying success, but I don't think I was being pushed or stretched as an actor. I don't think I was getting roles that were like… remarkable."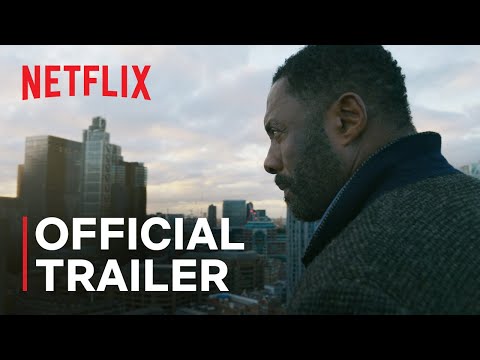 "I could feel that there was a glass ceiling coming. I could sort of see the smudges on it," he continues.
But when Luther came along, it gave him an opportunity to try something new and prove his acting abilities even further.
"Playing a detective, and offering a compelling version of that, that's what set me free," he says. "Or at least redefined what people thought my capabilities were."
The fact that Luther fell into his lap at such an apt time makes us love the series, and the gruff character, even more. And now, with Netflix's Luther movie coming onto the streaming service very soon, we can't wait to see more of our favourite on-screen detective and his definitively London accent.
If you like getting stuck into a good drama series, then be sure and keep up to date with the Succession season 4 release date, as well as all the undead developments in our The Last of Us episode 8 recap. Don't forget to also check out everything we know about the Yellowstone 1923 season 2 release date, too!