Idris Elba may be a renowned action movie star nowadays, but the actor got his big break in the hit TV series The Wire many years ago. Turns out, he bagged that role thanks to the creator of the show losing a bet about where the actor was from.
Elba has a new movie out, continuing his Luther story from the small screen, so he's naturally been reflecting on his beginnings in the industry. It was in the drama series The Wire that Elba first caught the eye, in his role as crime-lord Stringer Bell.
Of course, Bell was an American, while Elba is from London, but he was so convincing in his auditions that he fooled the creator of the show, David Simon. In an interview with The Guardian, Elba explained how this helped him win the role.
Elba recalled: "David Simon had no clue [where I was from] until the last audition. At the last audition, the producer asked me: 'Where are you really from?' I said: 'East London' and the room erupted. David lost the bet. And he said: 'OK, I'm gonna give you the job because you had me fooled.'"
It's very impressive that Elba had managed to present himself as being American throughout the audition process, to the extent that The Wire's top man was willing to put money on it. And Elba was clearly so good at the accent that it secured him the big role that kickstarted his career.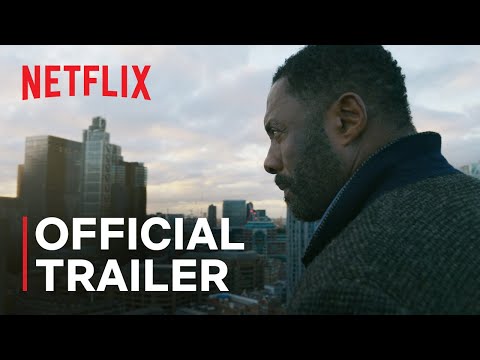 You can watch Elba in his new detective movie, Luther: Fallen Sun, which is on the big screen briefly before heading to the streaming service Netflix. Or, you could just go back and rewatch the entirety of The Wire, go on, we wouldn't blame you.
For similar content to the hit thriller series, check out our guides to the Perry Mason season 2 release date or the True Detective season 4 release date. Alternatively, dive into our list of the best Idris Elba movies for more from the big man himself.