Where can I watch Scream 6? If you're wanting to know how to watch the latest slasher, you came to the right place. Wes Craven's iconic horror franchise continues with its sixth instalment, and we've all the details on how, where, and when to watch it.
The Scream franchise began way back in 1996, but it's still going strong to this day, with the new movie now out. There was an 11-year gap between Scream 4 and the 2022 movie Scream (which we basically call Scream 5), but now a new horror movie has just graced the franchise.
So, with the Scream 6 release date having arrived, it's time to dive into everything we know about how to watch Scream 6, including any streaming options for the flick.
Where can I watch Scream 6?
You can watch Scream 6 on Paramount Plus now. And, you can pre-order on-demand copies of the film via Amazon Prime Video.
Your time to watch Scream 6 in the cinema may be over but, trust us; it is worth jumping online to watch this new movie, as we lay out in our Scream 6 review.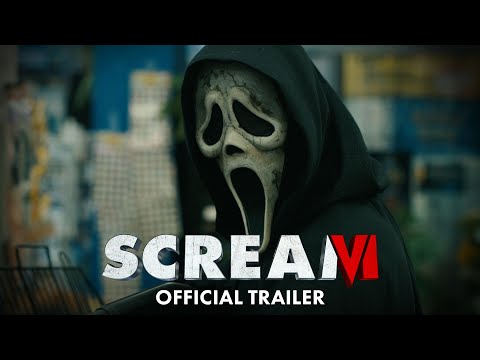 Is Scream 6 streaming?
Scream 6 is streaming on Paramount Plus.
If you don't already have a subscription and want to watch the movie, you can also pre-order Scream 6 on VOD on Amazon Prime Video. Fans can head to the streaming service now and order a digital copy.
Can I watch Scream 6 online?
Scream 6 is available to watch online on Paramount Plus, and fans can pre-order VOD copies of the film on Prime Video now.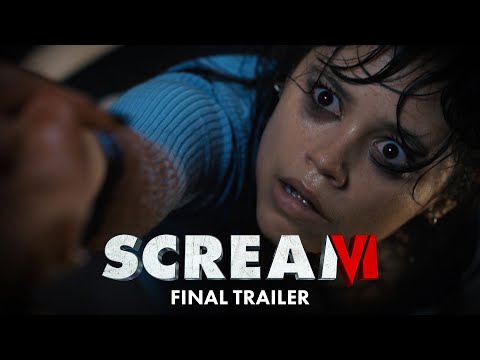 Is Scream 6 on Netflix?
No Scream 6 is not available to watch on Netflix, and it's unlikely to ever land on the streaming service.
Is Scream 6 on Paramount Plus?
Yes! Scream 6 is on Paramount Plus. That means that you can watch the movie villain Ghostface claiming their victims from the comfort (and security) of your own home.
Is Scream 6 on Prime Video?
Scream 6 is now available to pre-order on Prime Video with a subscription. Pre-orders cost $19.99 in the US and £13.99 in the UK. To sign up for a Prime membership, be sure to click our link here.
Is Scream 6 on Blu-ray?
Scream 6 is not on Blu-ray yet. However, the movie will soon be available in the format, and there are currently some options for pre-order.
That's all your viewing options sorted, then. For more from Ghostface and the gang, here is our rundown of the Scream cast, or check out our Scream review from last year. Alternatively, look ahead to other new horror films with our guides to the Insidious 5 release date or The Conjuring 4 release date.