Whether he's gruffing it up on the Yellowstone ranch, or cracking-wise as Indiana Jones, we all know what Harrison Ford sounds like.
Harrison Ford first flew into fame when he took on the role of Han Solo and made his mark assisting the Jedi in the science fiction movies, and has been a powerhouse in Hollywood ever since.
And given that his Star Wars co-star, Mark Hamill, has known his fellow Star Wars cast member for 46 years now, it's no wonder he's taken a shot at impersonating the man.
During an interview with Wired, in which Mark Hamill responds to the most asked questions about himself, he's asked whether he has a Harrison Ford impression.
"All I can say is I did him once on, I think it was Seth Meyers," he replied. "The next time I saw him he said, 'Hey. I don't sound anything like that.' I said, 'Yeah, I know. You don't sound anything like that.'"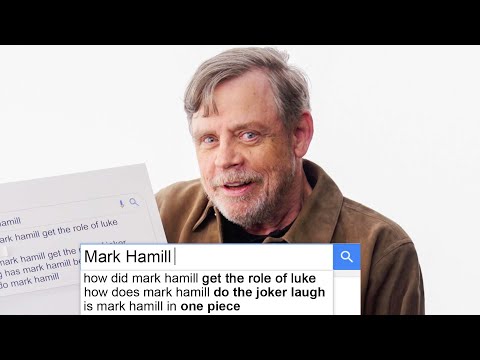 "But his voice is so minimal," he added. "He draws you into what he's saying. Like, he says it in such a soft-spoken manner. That alone is part of what makes him so riveting as an actor. I'm lucky to have worked with him."
Mark Hamill is also somewhat known for his voice too, and we've said as much in our ranking of the Joker actors. You can find out what we thought of Harrison Ford's latest adventure in our Indiana Jones 5 review, and find out everything we know about the Yellowstone 1923 season 2 release date.
Don't forget about all the new movies coming out this year, as well as the best movies of all time.