Most of the time, it seems like Harrison Ford never wants to be asked anything. Honestly, most of the time, it seems like Harrison Ford never wants to be spoken to. He's had it with your impertinent comments. And it's fair enough — he's one of the biggest and best actors in Hollywood, dammit.
From starting out as one of the greatest Star Wars characters to leading the best adventure movies of all time, Ford has earned the respect he deserves. But while he doesn't appreciate being asked questions like: "Who would win in a fight? This character or this character?", he doesn't seem to mind being told about things named after him.
The Indiana Jones star was recently told that a certain slithery creature was named in his honor. And… well, he reacted in a way that's both entirely bizarre and completely on-brand.
When told that a new breed of snake had been named after him (the Tachymenoides harrisonfordi), Ford responded with a comment that sounds like it's been ripped from a celebrity parody news site.
"These scientists keep naming critters after me, but it's always the ones that terrify children," Ford said [via Entertainment Weekly]. "I don't understand. I spend my free time cross-stitching. I sing lullabies to my basil plants, so they won't fear the night."
Oh… my god. His comment brings us such joy, that we're almost willing to forgive the atrocity that is Indiana Jones 5. Ford continued with some sincerity about the treatment of nature and his passion for it.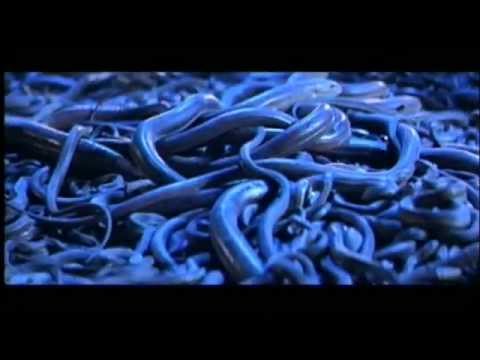 "In all seriousness, this discovery is humbling," he said. "It's a reminder that there's still so much to learn about our wild world — and that humans are one small part of an impossibly vast biosphere. On this planet, all fates are intertwined, and right now, one million species are teetering on the edge of oblivion. We have an existential mandate to mend our broken relationship with nature and protect the places that sustain life."
Of course, the irony here can't be missed. The Indiana Jones cast member plays the lead role, who himself is terrified of snakes. We don't think he'd be best pleased about it. But it's not just snakes that now act as Ford's namesake. There's also a breed of ant (Pheidole harrisonfordi) and spider (alponia harrisonfordi) named after him.
It's also not a privilege exclusive to Ford. There are many other animals that have been named after celebrities in the past. These include; the Plinthina beyonceae (Beyoncé), Nannaria swiftae (Taylor Swift), and Agra katewinsletae (Kate Winslet).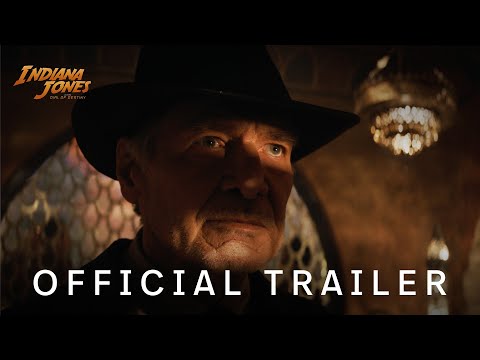 We're not sure how we'd feel if there was, say, an insect named after us. You'd probably opt for something with a little more grit. But, honestly, when it comes to new species being named after you, beggars can't be choosers.
For more on Ford, check out our Indiana Jones 5 review. You can also take a look at how to watch the Star Wars movies in order and the Indiana Jones movies in order. Plus, take a look at the Shrinking season 2 release date to see if he is set to return to the small screen.
Elsewhere, see our feature on why Indiana Jones 5 is a box office disaster, but don't call it a flop. You can also check out our list of the best thriller movies, best movies of all time, and all the new movies coming out in 2023.