It seems very unlikely that anybody could ever steal a movie from Harrison Ford. It's not just that Ford is one of the best actors of all time, but he has a gravitas and a formidable style that means he's immediately the main character in any room (or movie set) he chooses to enter.
However, when it came to one of his best movies, Ford had some fears that he might be upstaged by someone with a showier role, according to the director.
The Fugitive is one of the best '90s movies ever made, and certainly one of the best thriller movies Harrison Ford has ever done, in which he stars as the titular innocent man framed for the murder of his wife. But the star had some concerns that Tommy Lee Jones might steal the show.
In a retrospective interview, The Fugitive director Andrew Davis told the new issue of Empire Magazine that Ford was concerned more of the spotlight would go to Jones, who played the US Marshal leading the manhunt.
Davis said: "Harrison was a little gun-shy about Tommy. He thought he might take over the movie and, well, he did win the Academy Award. But Harrison has said since that working with Tommy was a highlight of the film."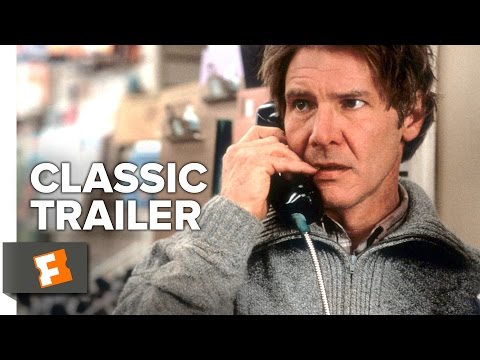 Jones did indeed win at the Oscars for Best Supporting Actor, while Ford did not even manage a nomination for Best Actor. The movie was recognised with a Best Picture nod, ultimately losing to Schindler's List, while Tom Hanks won Best Actor for Philadelphia.
Ford needn't have worried. Audiences loved both him and Jones in the movie, which remains a favourite 30 years later.
The actor is returning to one of his most famous roles this year with the Indiana Jones 5 release date. It's one of the most exciting new movies coming in 2023, along with The Equalizer 3 release date and the Oppenheimer release date.