Star Wars movie legend Harrison Ford was asked about his favourite movies, and revealed that his pick would go to a classic Robert Duvall drama movie.
Having starred in some of the best movies of all time with science fiction movie Blade Runner, his Indiana Jones movies, and that iconic turn as Star Wars character Han Solo, Harrison Ford knows a thing or two about great movies.
Naturally, then, we all want to know what his personal favourite movies are. Thankfully, the AFI asked him that very question, and he gave a thoughtful response, with plenty to consider.
"If I had to pick just one film to which I had a very strong reaction and can remember vividly how I felt, it would be To Kill a Mockingbird," he says. "I think it had all of the elements of a great film. And it had such a strong moral register. I think that's why I would say it's very nearly my favourite film."
"I think [Gregory Peck as Atticus Finch] was remarkable. It was impossible to see him act, he just didn't do it. He brought truth and vivid storytelling to the screen but I don't think he was so much interested in performance as he wan in storytelling. I admired him greatly."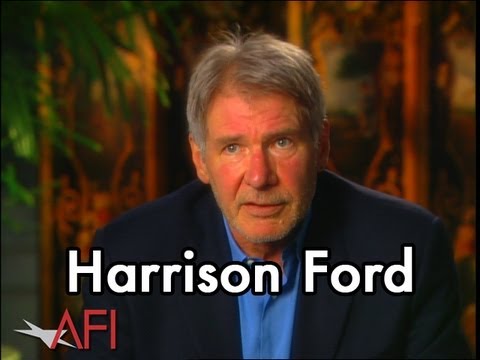 It's clear that the '60s movie provoked a strong reaction in Ford who would have been 20 years old when it first released. With its important social message and powerful performances, it's easy to see why Ford considers it as up there among his very favourite movies.
Robert Duvall made his debut in To Kill a Mockingbird, but it's Peck who Ford directed his focus on. Ford's praise for Peck was also recognised by the Oscars where he won in the Best Actor category in the year's ceremony. To get a better picture of this year's awards, take a look at our Oscars predictions. Or, you can watch To Kill a Mockingbird for free on PBS to revisit one of Ford's favourites.
For more on Harrison Ford, check out our explainer on his new movie Indiana Jones 5. Or learn more about the Yellowstone timeline and the 1923 season 2 release date.