Martin Scorsese is responsible for many of the best movies ever made, and the '90s movie Goodfellas is certainly among them. It's safe to say the ultimate crime flick would not be the same without Ray Liotta, and Scorsese has revealed when he decided to cast the actor in the starring role.
The drama movie follows Liotta's Henry Hill, who always dreamed of being a gangster, but when his dreams come true, he realises his life of crime will ultimately catch up with him. The all-star cast includes legendary actors like Robert DeNiro and Joe Pesci, and yet Liotta still stands out.
Liotta has sadly passed away now, and in a piece for The Guardian remembering the great actor, Scorsese recalled the moment he knew Liotta was the man to lead Goodfellas.
"When The Last Temptation of Christ had its world premiere at the Venice film festival, I was crossing the lobby of the Excelsior hotel on my way to an interview. Ray and I saw each other from across the lobby, and he headed toward me to say hello and check in with me. He came near and then he hit a wall of security. Instead of throwing a fit and demanding that he be allowed through, he reacted quietly and calmly, observed the rules and patiently defused the situation," Scorsese said.
"He looked at me, I looked at him, and we signalled that we would talk, and he walked away. I watched it all very closely, and I saw him handle the situation with quiet authority and a real elegance. Actually, that was just what the role needed. When I look back on it, I believe that was the moment when I knew I wanted Ray to play Henry Hill," he added.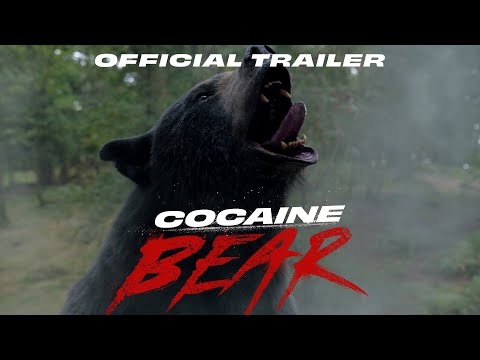 It just goes to show, you never know what can lead to a big role, and the audition isn't always the deciding factor. Whether it's a casting room or the lobby of a hotel, you should basically try and impress Martin Scorsese at every opportunity.
You can see the late, great Ray Liotta in his new movie when the Cocaine Bear release date swings by, which will mark the final on-screen appearance for the actor. Alternatively, take a look at our Oscars predictions 2023 for more of the best acting you're likely to see.