We never expected a sequel, but we can't wait for the Gladiator 2 release date to come around. However, if like us, you are excited for the new movie, you may be disappointed to learn that the production has been delayed because star Paul Mescal is too busy.
The actor made his name in the TV series Normal People before starring in drama movies like The Lost Daughter and more recently, the brilliant A24 movie Aftersun. Mescal has just earned his place in the Best Actor category with the Oscars 2023 nominations for his role in the latter.
It's his success on the stage that has led to the delay on Gladiator 2, though, as Deadline reports Mescal's star turn in A Streetcar Named Desire has prompted Paramount and Ridley Scott to push back the start date on the action movie sequel.
Apparently, the "acclaimed production of Tennessee Williams' A Streetcar Named Desire" in which Mescal stars as Stanley Kowalski, is heading to the West End Stage after receiving rave reviews.
The transfer of the hit production will see Mescal a little busier than he planned to be, but thankfully Scott and Paramount have been very accommodating in agreeing that Gladiator 2 "will now begin shooting roughly two weeks later than originally scheduled."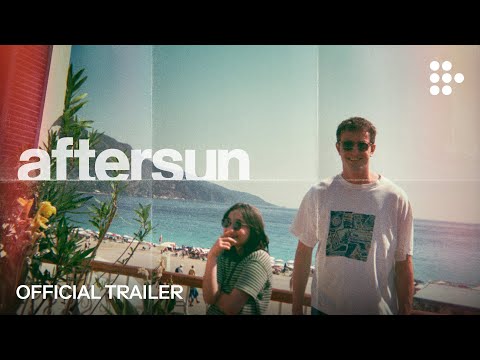 Mescal will play Lucius Versus in the sequel to the 2000s movie, in a story set roughly 30 years after the events of the first film according to previous star Russell Crowe in a recent chat on the Fitzy and Wappa podcast.
If you want more from Mescal, check out how to watch Aftersun or explore our Oscars predictions 2023. Alternatively, dive into more hard-hitting sequels with our guides on The Expendables 4 release date or the Extraction 2 release date.