If you've seen Ghostbusters Afterlife, you may have spotted a very fun reference to the Terminator franchise, but you'd have to be watching incredibly closely to catch it.
The endearing ghost movie had the unenviable task of paying homage to all the best parts of the Ghostbusters movies of old, and it even brought back the stars of the original '80s movie for another foray into the world of spirit hunting. But, hidden in one particular scene is a hilarious tribute to the James Cameron Terminator movies.
Over on Reddit, one user spotted a moment where one of the adorable little Stay Puft marshmallow men goes full Terminator mode.
Now you might be thinking the little critter starts shooting up the place or melting through walls or something, but it's far cuter than that. The post says: "In Ghostbusters Afterlife (2021) when the Stay Puft marshmallow men are playing on the grill in Walmart, one of them throws a little thumbs up as he's melting in reference to Terminator."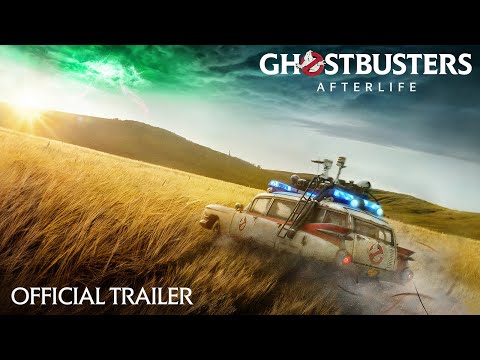 While Ghostbusters Afterlife might be a bit of a hit and miss comedy movie, this specific moment does bring a smile to our face. You can see the reference in the image below.
It's a blink-and-you'll-miss-it reference, but a very clever one that pays homage to one of the best movies of all time. Who knows, maybe we'll see more of that kind of Easter egg in Ghostbusters 4.
Until then, why not look at some new movies with our guides to the Five Nights at Freddy's movie release date or the Spider-Man 4 release date.