We're all eagerly awaiting the Ghostbusters 4 release date, since Afterlife soft-rebooted the franchise in 2021. Ernie Hudson, a returning star to the ghost movies, has now commented that the sequel is on the cusp of production, though some things are still in the air.
He revealed as much to Zavvi, where he also mentioned that the horror movie is being made in Britain. "Even though we haven't totally signed everything yet, I understand that it's happening, and it will be in your neighbourhood," he says. "Which is exciting. I've never actually worked in the UK before. It's coming up very, very quickly."
Hudson will be reprising his role as Winston, one of the original Ghostbusters, who shows up to help save the day in the Ghostbusters: Afterlife ending. Between Ghostbusters 2 and now, Winston's become a successful entrepreneur, but the closing moments suggest his work isn't done busting any spectral anomalies.
We'll see what role he fulfills. He could very easily be a cameo, or he could take on the position of being a team leader and advisor who helps the next generation stop paranormal phenomena.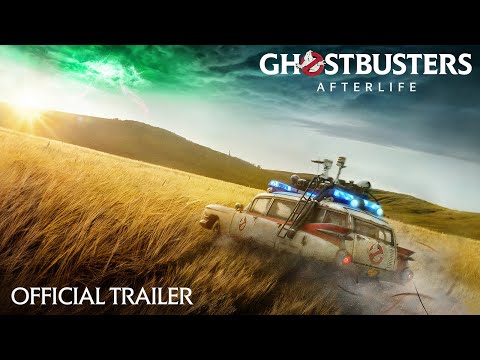 Either way, we expect another worthwhile monster movie. Ghostbusters: Afterlife 2 is set to arrive in December 2023, but that feels remarkably close for the new movie if cameras are just about to start rolling. We'll keep you informed.
Have a look at our lists of the best zombie movies, best vampire movies, and best werewolf movies if you're like to see more of what goes bump in the night.