Obsidian's The Outer Worlds is high on our watchlist and the new trailer, which introduces us to the Halcyon Colony on 'Terra 2' increases our anticipation even more. Watch it above.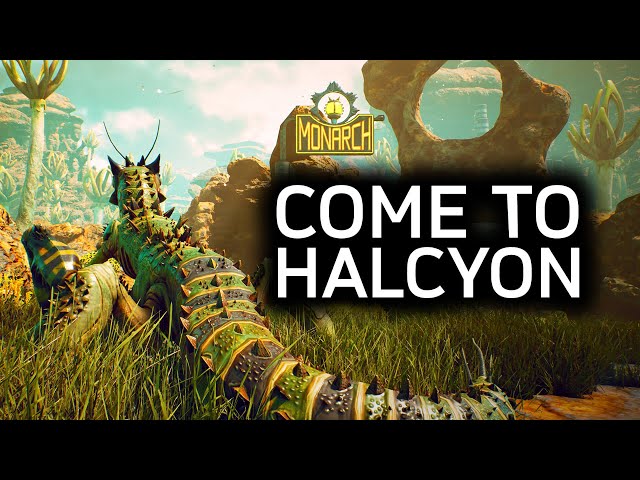 The Outer Worlds is a new single-player first-person sci-fi RPG from Obsidian Entertainment and Private Division. Lost in transit while on a colonist ship bound for the furthest edge of the galaxy, you awake decades later only to find yourself in the midst of a deep conspiracy threatening to destroy the Halcyon colony. As you explore the furthest reaches of space and encounter various factions, all vying for power, the character you decide to become will determine how this player-driven story unfolds. In the corporate equation for the colony, you are the unplanned variable.
The Outer Worlds is coming to PC, Xbox One and Playstation 4 on 25th October with a Switch version to follow at a later, as yet unannounced, date.