DONTNOD's narrative action RPG, Vampyr, is set for release on the Switch on 29th October.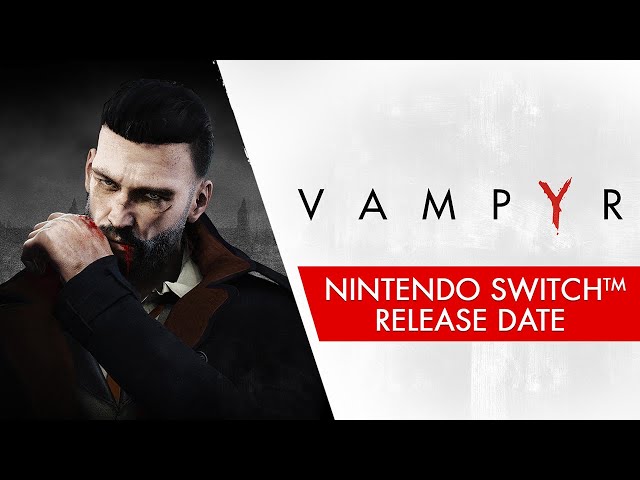 Awaken in 1918 London as Dr. Jonathan Reid, a newly-turned vampire. Plunged into a hidden world of ungodly creatures and vampire hunters, you must find a cure for the deadly disease spreading through the city.
As a doctor, you made an oath, but as a vampire, you must feed. Use your burgeoning powers to uncover conspiracies festering in the darkest corners of London. The citizens make up an intricate social web, where the consequences of each life taken will ripple through the city. How far into the darkness will you go?