Two Point Studios and SEGA are releasing Two Point Hospital's second DLC, Pebberley Island, on 18th March.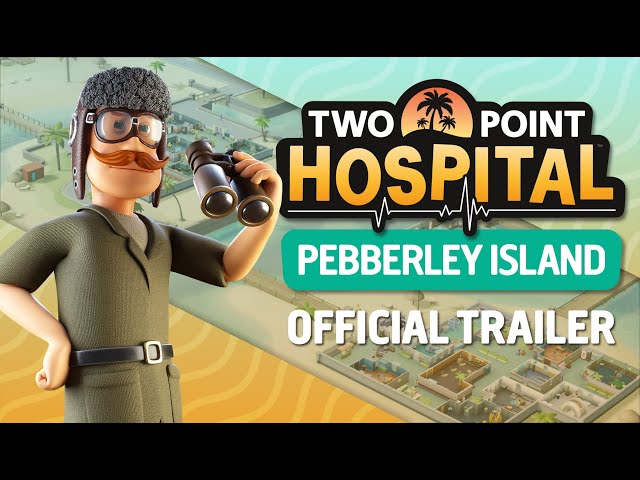 Pebberley Island brings new hospitals, illnesses, themed items and more importantly, level-specific gameplay modes. Legend tells of an immortality granting spring on the tropical Pebberley Island… and part-time explorer and notorious germaphobe Wiggy Silverbottom (voiced here by chap-hop artist Professor Elemental) needs your help sterilising a path to this mystical spring.
Check out the trailer above.