Bandai Namco have unveiled their new tori 'game' – think of it as something similar to the Nintendo Labo but designed to work with mobile phone and tablet devices.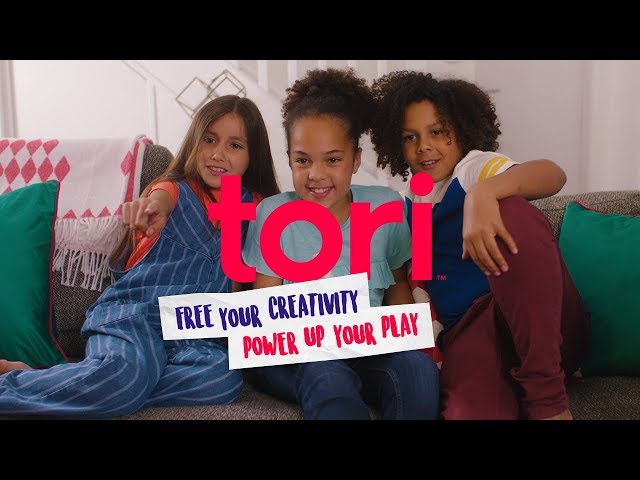 Bringing together augmented reality alongside real world tori creations the game is designed to breakdown the barriers between digital and real-life objects limited only by the player's imagination.
The game features a wand, catapult and other tactile objects that interact directly with what the player sees onscreen.
Thanks to the tori Explorer pack, children can express their personality by crafting and customising both digital elements and the toys for real through its creative kit and find them back in their own world. This creative journey allows a balanced experience between on and off-screen activities, as imagined with experts in children's learning and development.
"We believe in creative, playful and active methods that develop activities where problem solving, creativity and concentration are at heart. In such regard, tori allows kids to have fun and express their personality through creative and interactive experiences with a perfect balance between on and off-screen time." commented Herve Hoerdt, SVP of Marketing, Digital & Content at BANDAI NAMCO Entertainment Europe.
The tori Explorer Pack will be released on 2nd October 2019 and is compatible with iOS and Android smartphones and tablets. Starting with five apps available on the App Store and Google Play Store at release, the tori ecosystem will be enriched with new apps & toys over time.