The Nintendo Switch edition of Tick Tock: A Tale for Two is set for release on 5th December and will allow cross-platform play with PC, Mac and Mobile gamers.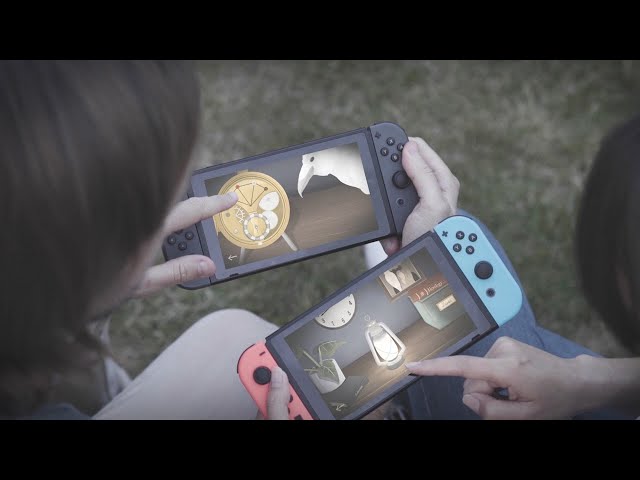 Winner of best Cooperative Design Award at Indie Cade 2019 and Google Play's 2019 Most Inventive App Award, Tick Tock is a pure co-op experience that requires voice communication to overcome each puzzle. You and your friend are each trapped in a different clockwork world. You must solve increasingly complex puzzles to escape, but neither of you can see the full picture. The only way to escape this mechanical maze is to work together, using voice chat (or good old face-to-face conversation) to guide each other to the exit.
You can enjoy cross-platform play for Tick Tock: A Tale for Two between Nintendo Switch, PC, Mac and mobile devices. Play on two devices, local or remotely – all you need is a friend.
"We can't wait to see players solve puzzles together on the bus or in the forest! We remember when the Nintendo Switch first released and we got so excited because we felt that it would be the perfect platform for Tick Tock: A Tale for Two. Bring the game everywhere? Check. Solve puzzles using touch or controllers? Check. It's a childhood dream come true," said Mira Dorthé, co-founder of Other Tales Interactive.