Following the sad collapse of Telltale Games last year, many thought that we'd never get a conclusion to their adaption of The Walking Dead. However, Skybound Games, picked up the series and with some of the game's original developers has committed to finishing off the tale.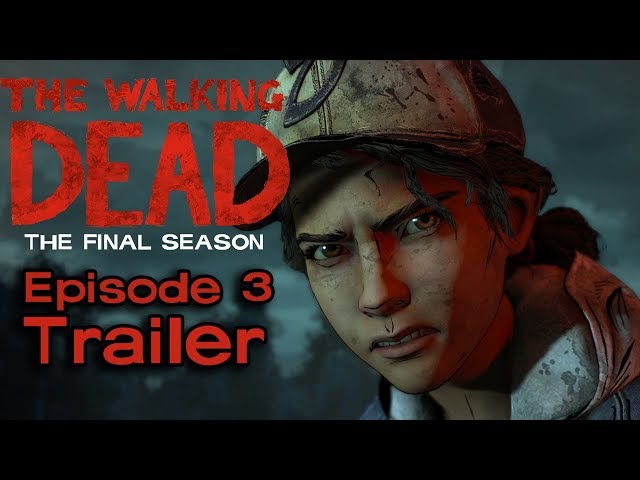 Now we get to see the penultimate episode of the story – Broken Toys – is available to download right now via the Epic Games Store on PC and via the digital stores on Switch, PS4 and Xbox One.
After years on the road facing threats both living and dead, a secluded school might finally be Clementine's chance for a home in The Walking Dead: The Final Season. But protecting it will mean sacrifice. Clem must build a life and become a leader while still watching over AJ, an orphaned boy and the closest thing to family she has left.
In Episode Three: Broken Toys, Clementine is going to war. With the help of a strange new ally, she makes a final stand against a ghost from her past to save her kidnapped friends. All the while, AJ is watching her every move. Broken Toys brings fans of Telltale's The Walking Dead one step closer to the gripping and emotional end to Clementine's story.
"The developers who worked on TELLTALE'S THE WALKING DEAD while at Telltale and then agreed to sign on with us to finish it have done an outstanding job. We're excited to share the continued journey of Clem with our very deserving fans," said Skybound Games CEO Ian Howe.