Tamarin could be the cutest game we've ever seen and it's being developed by a team of industry legends who were behind some of the best 3D platformers.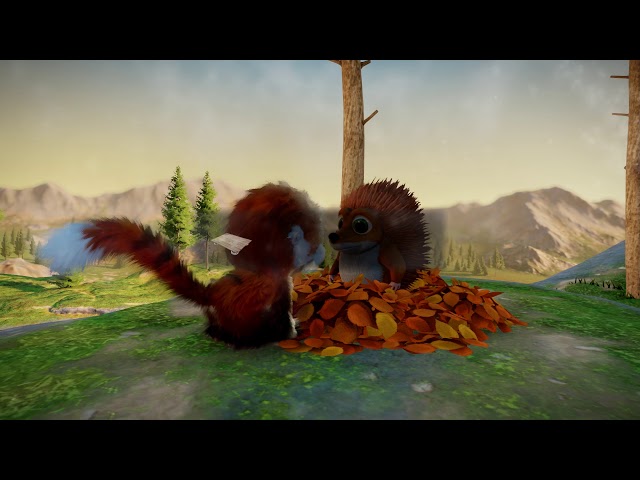 The team includes such luminaries as Steve Mayles (character designer on Banjo-Kazooie), Kev Bayliss (who designed Diddy Kong and Battletoads), Richard Vaucher (who worked on Donkey Kong 64) and musical genius David Wise (Donkey Kong Country / Starfox Adventures) composer who has worked alongside effects supremo Graeme Norgate (GoldenEye 007 / Jet Force Gemini). These Rare legends are some of the best in the business and the new Tamarin trailer suggests they're putting in their best work to date.
"Tamarin celebrates nature on earth and highlights the need for environmental conservation, an issue that is very important to me," said Omar Sawi, Founder of Chameleon Games. "We wanted to explore this in a fun way by giving players beautiful environments to explore and dancing ants to shoot in order to fight to save a species from existence. There's a deeper message beneath the fun gameplay."

On top of the new trailer we also have some screenshot from the game to share…
You can also watch the original announcement trailer below.
Tamarin is coming to PlayStation 4 and PC in Q4 2019.