Star Wars Jedi: Fallen Order got a brand new trailer as part of the 'Triple Force Friday' event showcase which debuted a huge number of new Star Wars toys that tie into the upcoming releases of Star Wars: The Rise of Skywalker and The Mandalorian.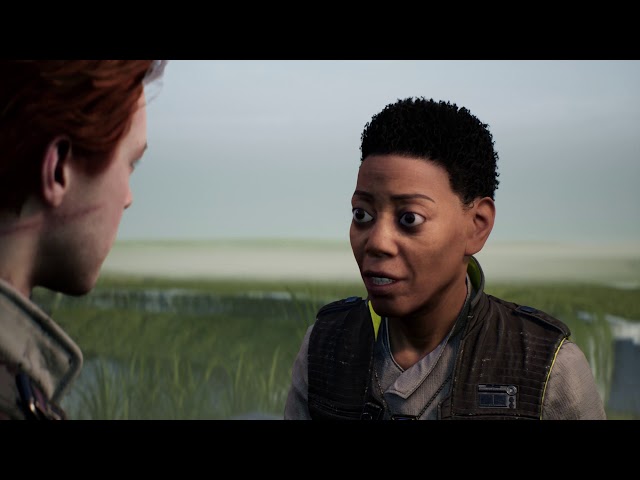 The trailer itself features a small amount of gameplay footage interspersed through the cinematics and it looks set to capture the spirit of the franchise perfectly.
Star Wars Jedi: Fallen Order is coming to Xbox One, PlayStation 4 and PC on 15th November and there will be exclusive Xbox One S and Xbox One X bundles including a console and game.