Silky smooth animation and gorgeous pixel art make for an exciting combination in this announcement trailer for Starsoft's Savior. It might be a genre that's crowded right now but there's something about the way the main character harks back to Rey's Ahch-To training in The Last Jedi combined with an art style that similar to that of the classic Prince of Persia that really appeals.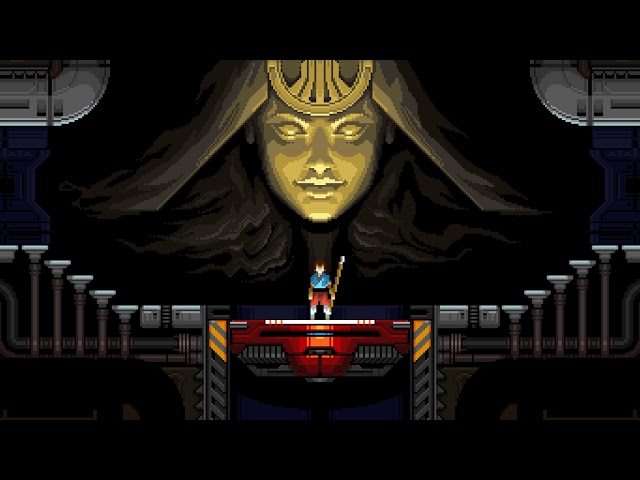 Combine that with the apparently methodical gameplay that the trailer suggests and we could have something genuinely special. The Steam description mentions and open world and the ability to acquire skills as you play so the game is hitting all the right checkboxes.
We know little else about Savior right now – it's coming to PC but we have no date or any details on any other platforms it might be coming to.