Red Dead Redemption 2 was beautiful when it was released on the Xbox One and PlayStation 4 – even more so on the Xbox One X which until now has been the best version of the game. It would seem, however, Rockstar aren't happy to settle for that and the PC release could well be the best looking good ever made if the trailer above is anything to go by. Watch it in 4K for the full effect.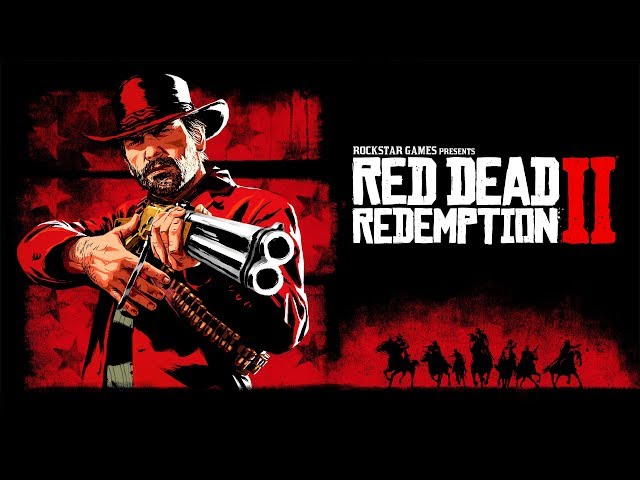 Nothing we've seen looks as crisp, detailed and dripping in atmosphere as the footage in the trailer above.
Red Dead Redemption 2 is locked in for release on 5th November and can be pre-ordered from digital storefronts right now.