Follow along live with The Digital Fix from 4 pm today, we will be following along live with the official PlayStation 5 deep dive stream featuring architect Mark Cerny. At long last, we will hear more about the PS5 hardware and its architecture.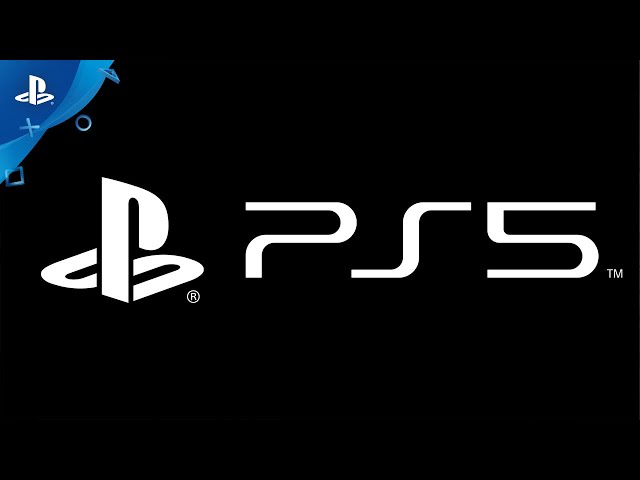 Watch the stream live with us above – we'll be updating with our thoughts below. The blog below will automatically refresh itself. Enjoy!
Live Blog
4:55pm – It is all over, that was a very in-depth guide to the PS5 architecture.
4:53pm – 5 HRTFs available at launch for users, pick whichever works for you. It is an ongoing experiment.
4:52pm – 3D Audio explained in more depth.
4:45pm – HRTF used for sound, makes enemy placement more pinpoint. Custom tempest engine used.
4:42pm – The new PS5 audio system explained. Hundreds of advanced sound sources and it takes on the challenges of presence and locality.
4:39pm – GPU frequencies and CPU frequencies explained with the new cooling method.
4:38pm – The new cooling system will be explained in a teardown in the future.
4:36pm – The power vs cooling debate. Let's hope the PS5 does have adequate cooling system and does not sound like a jet engine like some PS4's.
4:35pm – Mark Cerny explaining that TERAFLOPS are not the only performance indicators in modern consoles.
4:33pm – Ray tracing used in audio, global illumination, shadows, reflections and full ray tracing.
4:32pm – Primitive Shaders – Improved effects on PS5.
4:31pm – PS5 has a new geometry unit.
4:30pm – Almost all PS4 games playable on PS5 at launch.
4:29pm – PS5 backward compatible with PS4, with boosted performance.
4:27pm – PS5 includes custom AMD RDNA2 GPU.
4:26pm – PlayStation will benchmark M2 drives and let us know which ones will fit and which will work fastest. May not be available at launch.
4:24pm – The PS5 will support an additional M2 SSD drive which will vary in speeds and sizes. More to follow on that!
4:23pm – A standard external HDD will be fine to play PS4 titles from but to take full advantage of the new PS5 architecture you will need to install games on the custom SSD.
4:21pm – A custom-built main chip will create a massive increase over data efficiency and speed.
4:20pm – Kraken compression used to streamline data efficiency.
4:19pm – The PS5 will have an 825GB SSD but will have an additional storage solution.
4:17pm – A custom flash controller has built into the PS5 SSD. This means lightning-quick access and control of the SSD. 5.5 GB/s to be precise.
4:15pm The PS5 SSD acts more like RAM. PS5 will have ultra-fast boot times, quick patch installs, better data usage and no more masked loads in games.
4:13pm – HDD seek reduction, no more duplication of repeated data due to the increased read speed. Meaning more space given back to the developer.
4:11pm – Speed not the primary reason for SSD but freedom for the developer. No more masking load times with elevators or winding paths.
4:10pm – PS5 SSD will be 100 times faster then the PS4 drives currently used by most users.
4:09pm – Load times and boot speeds will be vastly increased with the PS5 SSD.
4:07pm – An SSD was the most requested PS5 feature from the developers.
4:05pm – Balancing Evolution and Revolution, Mark explains features vs development time.
4:04pm – Mark explains the pillars that make up the PlayStation philosophy and explains his visits to the various PlayStation Worldwide studios.
4:04pm – Mark Cerny onstage.
4:03pm – This stream includes some news originally planned for GDC, which has been cancelled.
4:01pm – Another 2 minute countdown, how long must we wait?
4:00pm – Event Start.
3:00pm – Hello! Welcome to our live blog…