Hello Games has announced No Man's Sky: Beyond, the next chapter in the incredible No Man's Sky redemption story. The update consists of three components, one of which is a substantial multiplayer component called No Man's Sky Online. The remaining two components of Beyond have yet to be revealed.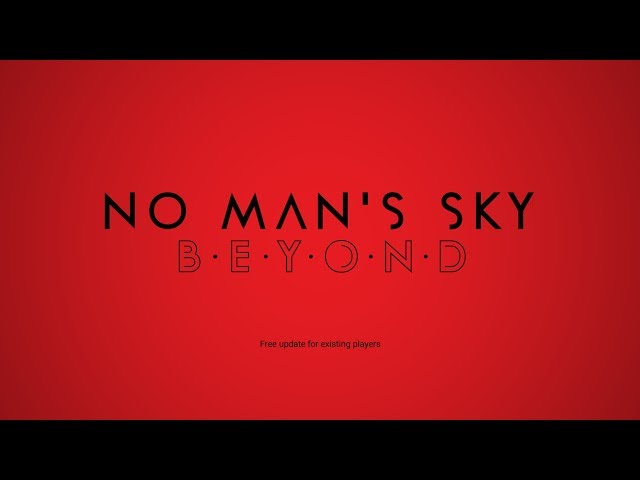 Sean Murray, co-founder and Managing Director of Hello Games, announced No Man's Sky: Beyond in a press release today. Murray said "Beyond will be our most ambitious chapter so far, and something we've been working ridiculously hard on". Speaking about No Man's Sky Online, Murray revealed that the update will include a "radical new social and multiplayer experience which empowers players everywhere in the universe to meet and play together".
Though it may sound like one, Murray insists that No Man's Sky is not becoming an MMO; he states that it "won't require a subscription, won't contain microtransactions, and will be free for all existing players".
Beyond will be released in Summer 2019, entirely free. Beyond follows last year's very successful update, No Man's Sky NEXT, which aimed to position the game more in line with the original vision Hello Games had for the space adventure.
I'm not sure anyone could have predicted the turnaround that Hello Games have had with No Man's Sky. Upon its initial release, it was full of broken promises, barely resembling the first reveal trailers. The NEXT update was transformative for the game however, and No Man's Sky is once again a talking point in the industry, for the right reasons this time.
To infinity…