Nintendo have announced a new rewind feature for their NES games available via their Nintendo Switch Online app. The feature will allow you to jump back through your recent actions and correct any mistakes you make saving you valuable lives and helping you progress through some of the rock hard retro games on the system.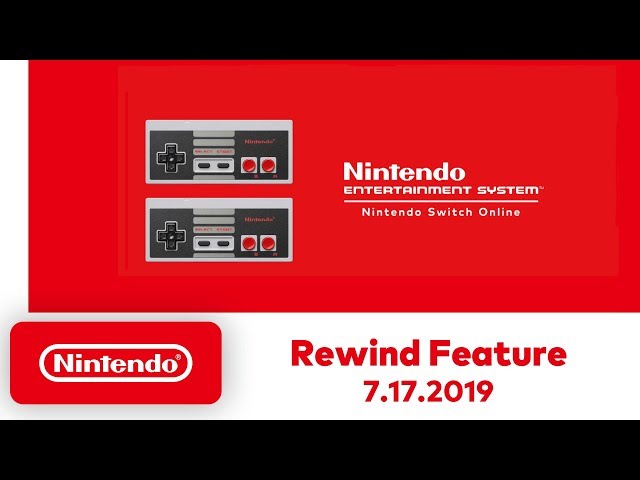 The Braid-like feature allows you to select a point to jump back to and take alternative path to avoid an enemy or get yourself out of a tight spot.
Rewind will be added to the app on 17th July and will work across every NES game.