Nintendo Switch exclusive Marvel Ultimate Alliance 3 release date announced
Platforms:
Nintendo Switch
Nintendo has announced that Marvel Ultimate Alliance 3: The Black Order will release exclusively for Nintendo Switch on July 19th.
The announcement of a release date is accompanied by the reveal of the game's amazing cover art, which you can see below.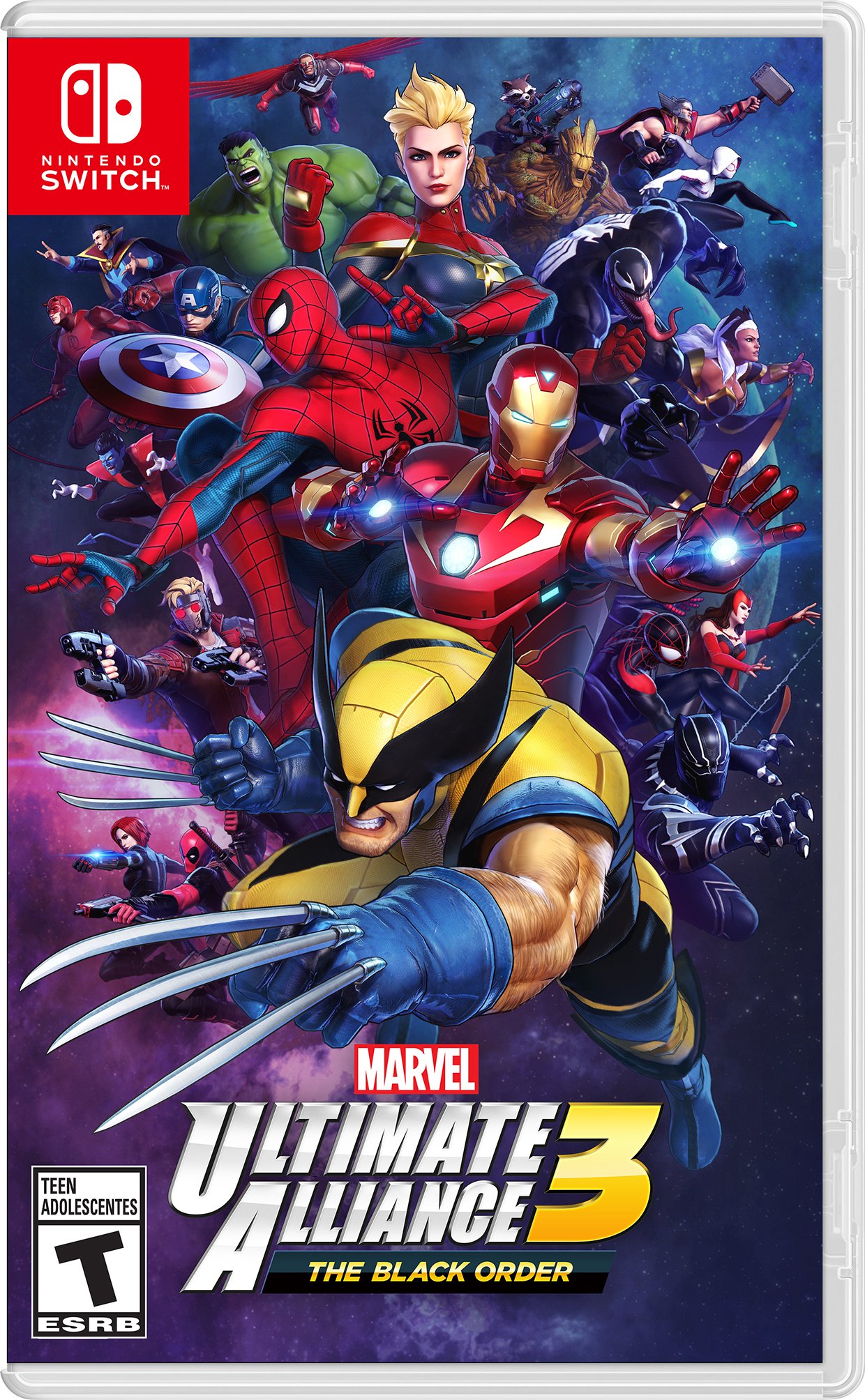 I'm not sure anyone was anticipating a new Marvel Ultimate Alliance when it was announced in a Nintendo Direct last year, especially not one that was exclusive to the Nintendo Switch. But here we are, and the game looks great by the way, here's the latest trailer from February's Direct.
While you wait for MUA3 on July 19th, there's the small matter of Marvel's Avengers: Endgame hitting cinemas next week (NEXT WEEK!). It's tracking to break a bunch of records and the last trailer for the film has just been released. Check it out.
Latest Articles