Crunching Koalas have announced the Nintendo Switch release of MouseCraft for 27th February 2020. Check out the trailer above to get a better idea of the gameplay.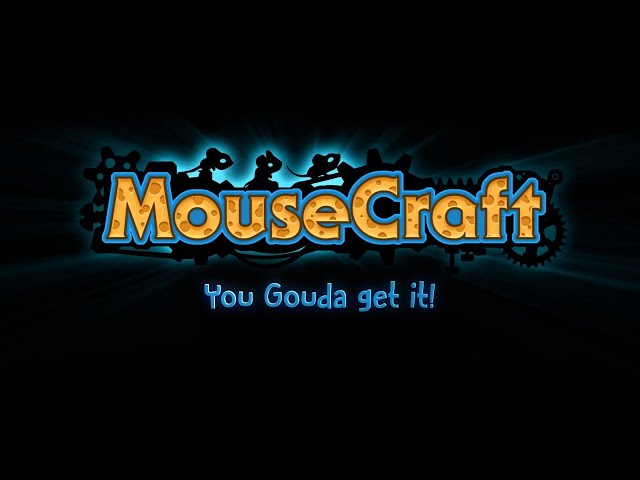 MouseCraft is a cute mix of the critter saving fun of Lemmings combined with the block placing aspects of Tetris – even down to the shape of the blocks you can place. The aim is to save as many mice as you can by guiding them to the exit on each level.
Check out the gallery below for some screenshots from the game.