The Homeworld games are widely considered to be some of best space-born RTS games ever made – for good reason. Their economic, yet beautiful presentation and easy-to-get-into but challenging gameplay was a heady combination that resulted in a couple of all-time classics.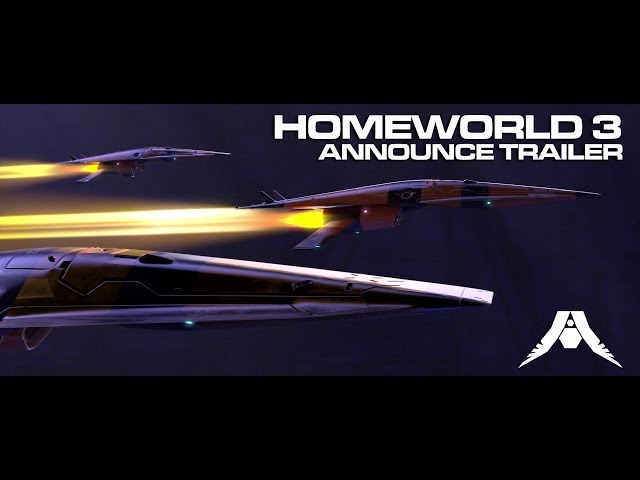 And now, Homeworld 3 is finally set to arrive through the jumpgate – check out the first announcement trailer above. Homeworld 3 is being developed by the same team that created the remastered editions of the original games and the Deserts of Kharak prequel – so it's in good hands.
The game is currently being crowdfunded (with a target of $1 which clearly has already been met) – and currently stands at nearly $500,000 with the backing increasing quickly.