Golf With Your Friends is making the jump from PC (where it is currently available via Steam Early Access) to the Xbox One, PlayStation 4 and Nintendo Switch later this year.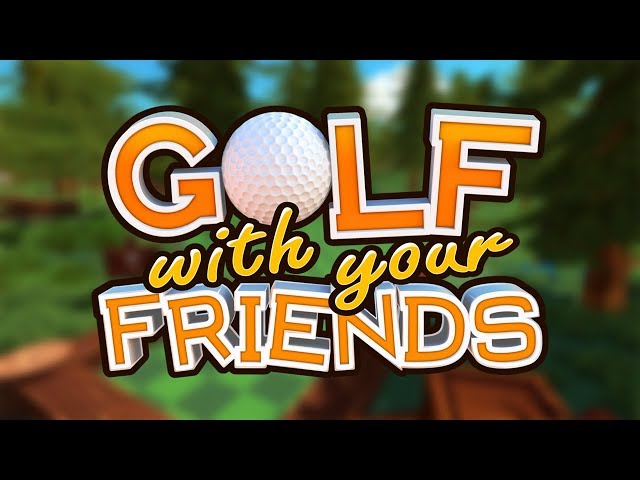 Offering 12 player online multiplayer across 10 levels the game is set to find a much wider audience when it lands on consoles.
Features
Friendly competition: Players can 'putt' their skills to the test against 11 people in online multiplayer.
Golf, with a view: Normal golf greens are so last year, Golf With Your Friends offers more than 10 unique courses, each with their own theme and location.
Super-powered golf: Players can hinder their friends progress with powerups available in custom game modes. Throw down honey, turn their ball into a square, or freeze them on the spot to take the lead and drive a wedge between friends.
Multiple game modes: Sometimes golf is just golf, and sometimes it's golf with a basketball hoop or a hockey goal – both game modes are available alongside the classic mini golf mode.
Fabulous golf: Rock the fairway in style, with unlockable skins, hats and trails for the golf balls.