Fortnite is getting its second Avengers crossover event tomorrow, April 25th for the release of Avengers: Endgame.
Announcing the event, the official Fortnite Twitter account tweeted the image below, with the caption "Whatever it takes" which is a quote taken from the second trailer for Avengers: Endgame.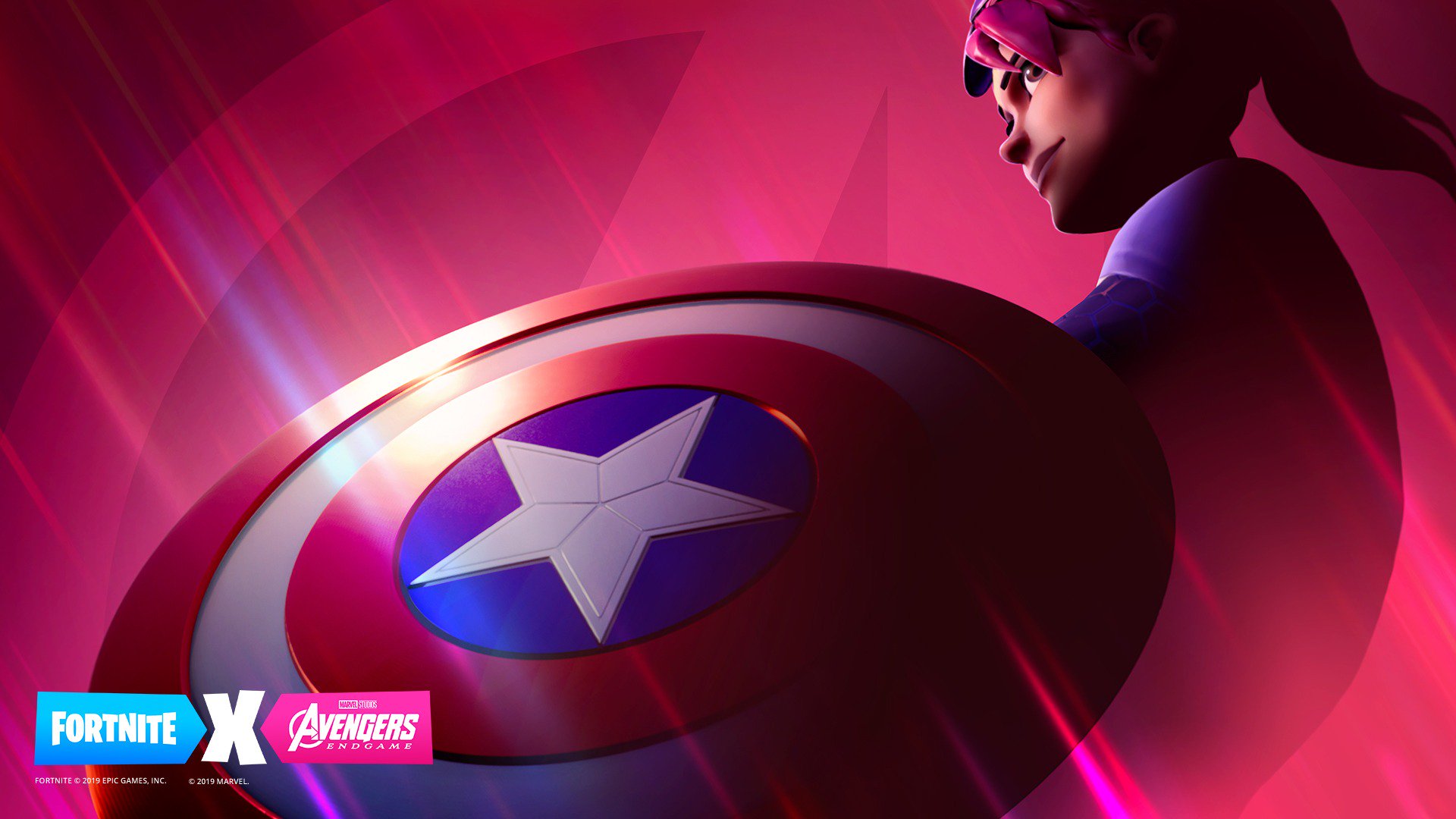 It looks like it won't just be Thanos rocking up in Fortnite this time, with Captain America's shield a prominent focus of the image. Let's hope we can get some Avengers themed skins.
A second follow up tweet confirms that alongside Captain America's shield, Thor's Stormbreaker axe will also be coming to Fortnite in some way. See the tweet below.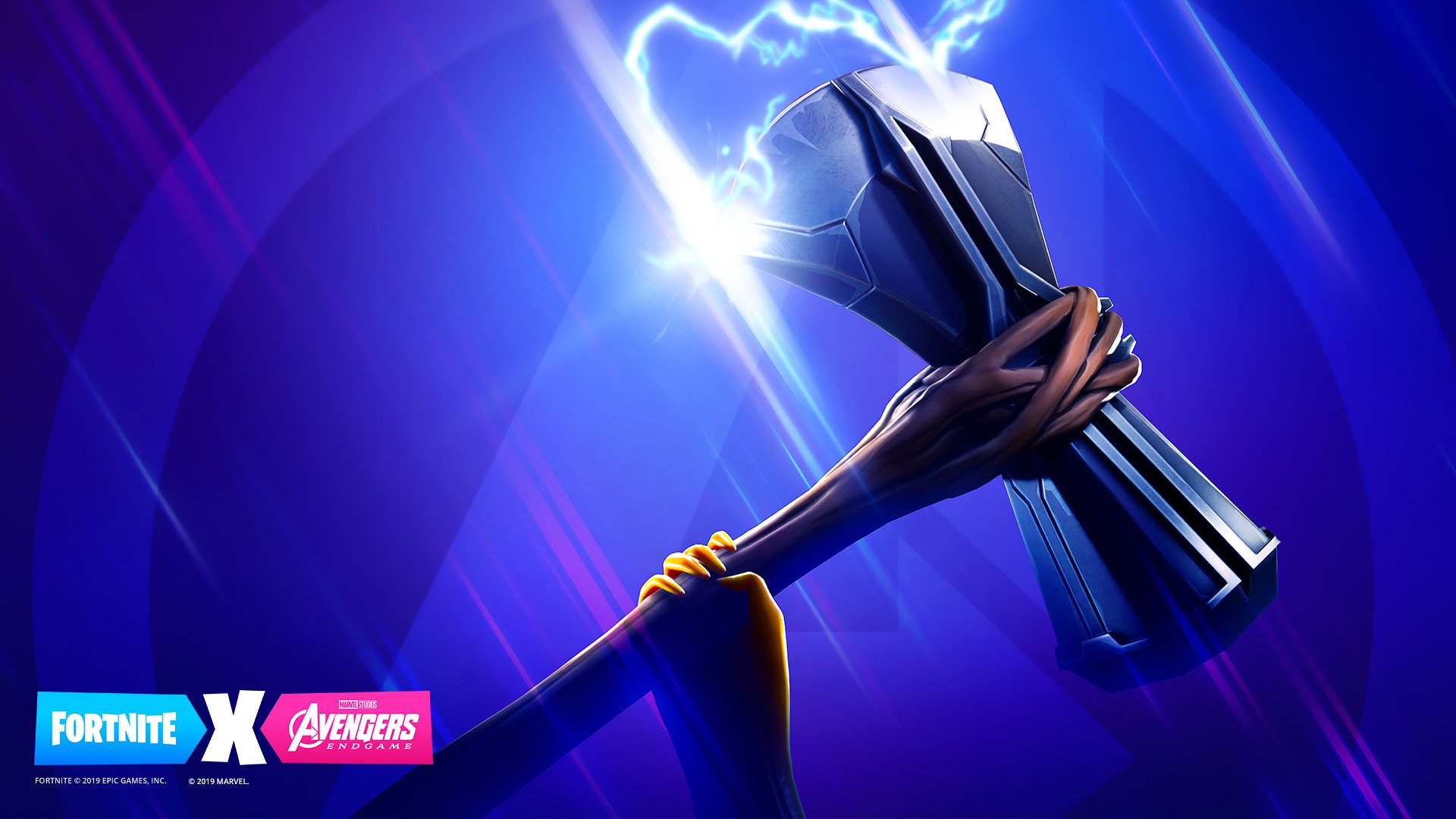 The third and likely final teaser image confirms that Iron Man's hand repulsors will also make an appearance during the crossover event. Hopefully these will double both as a weapon and allow players to fly around Iron Man-style. We can only dream.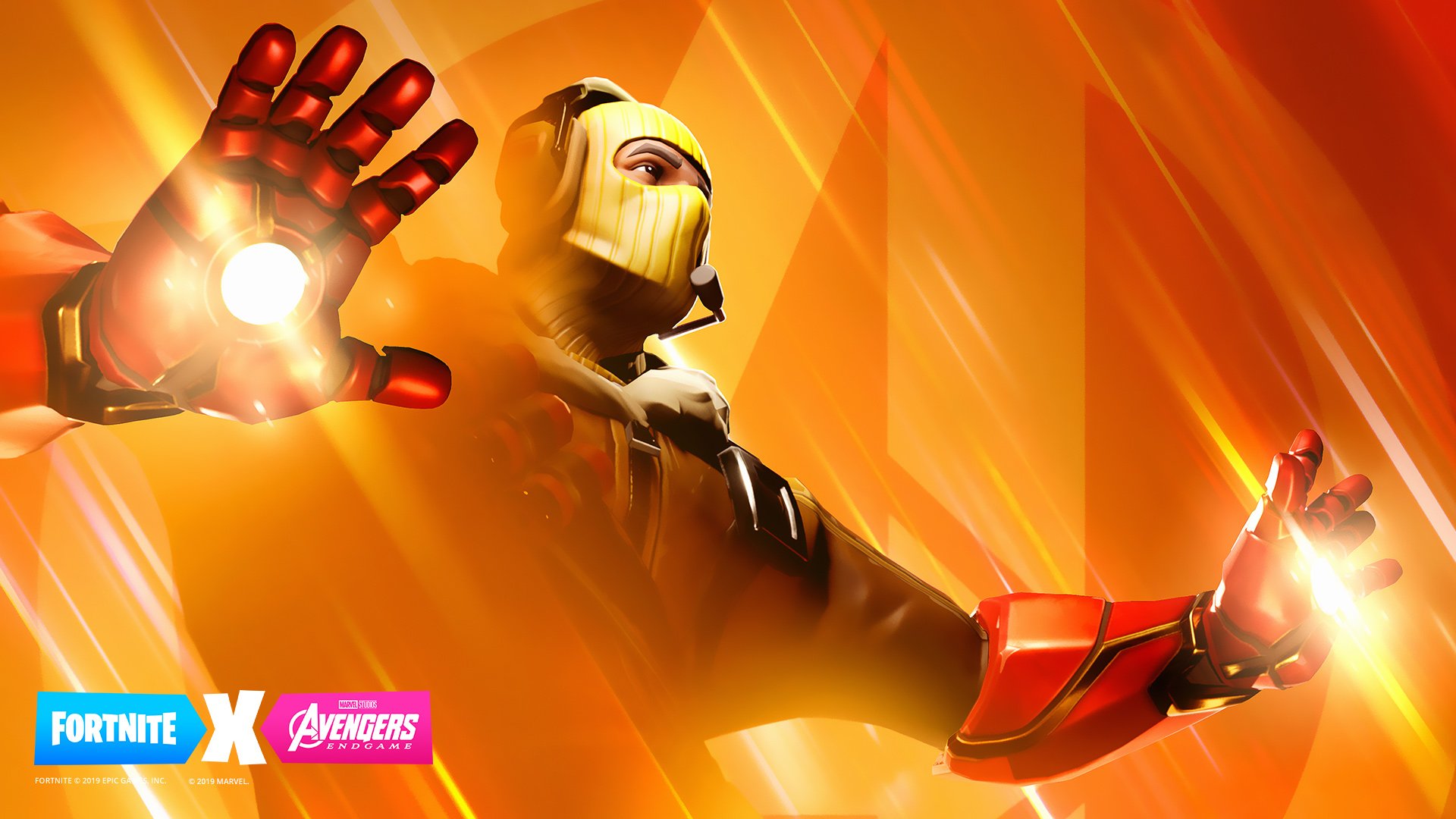 Whether these weapons will work similarly to how the Infinity Gauntlet worked as a special weapon in the last Avengers: Infinity War X Fortnite event, or whether they will simply be used as your pickaxe remains to be seen.
Avengers: Endgame hits theatre's tomorrow, Thursday, April 25th, which is also when this intriguing crossover event begins. We'll have more information on the event tomorrow when Fortnite updates.
Latest Articles