The brilliant Flashback is available to but right now on both the Apple App Store and Google Play as the game arrives on mobile devices including smartphones and tablets today.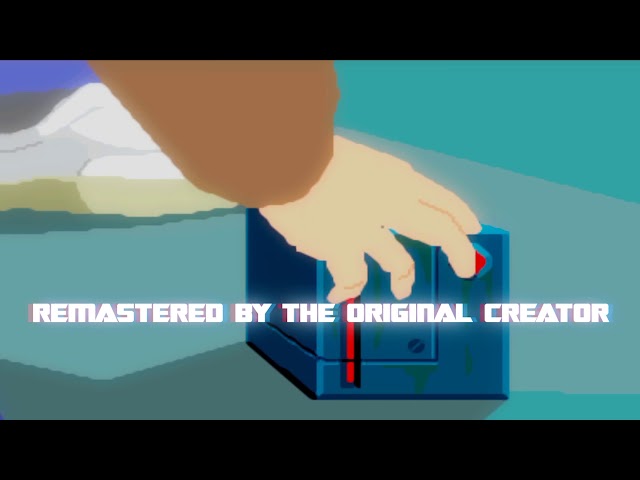 Created by Paul Cuisset – the phenomenal mind behind not only this game but some of the best realised adventures of the 16-bit generation; Cruise for a Corpse, Operation Stealth and the prescient Future Wars – Flashback is a platform adventure that made huge waves when it was released on the 16 bit home computers and consoles in the 1990s.
Features:
Action Adventure: Experience the gripping Sci-Fi storyline of an extra-terrestrial plot that threatens the whole planet! Players must help scientist Conrad B. Hart make his way back to Earth, dodging kidnappers and enemies along the way.
Post-FX Graphic Filters: Enjoy the beautiful and original artwork of FLASHBACK.
Remastered Sound and Music: Same music remastered – enjoy the original soundtrack with updated and revamped audio.
Rewind Function: Players can rewind the previous gameplay, all variable according to level of gameplay difficulty.
Tutorial: Those who need a boost can use the tutorials to understand the game and play better!
Play How You Want: Players can use the old and original control mechanics or utilize the new touch screen version.