Dragon Ball fans can hardly believe their luck. While the series celebrated a huge 30 year anniversary just last week, we've already seen a new Switch and PC card-battler and we know there's a new title on the way, too.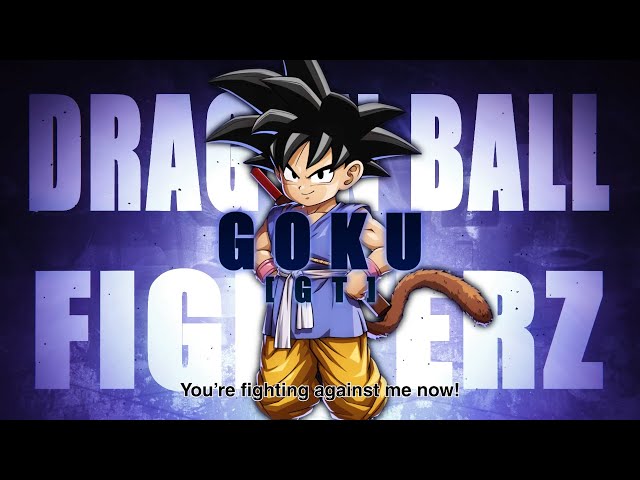 That isn't to say that Bandai Namco has forgotten its superlative fighting game. Dragon Ball FighterZ has already received a wealth of DLC content as part of its original season pass – adding eight fighters to the roster.
With the game's second DLC pass now well underway, we know who is joining the roster next – and it's a strange one.
Dragon Ball GT's incarnation of Goku is landing on May 9th and is the fifth version of Goku now present. A young Saiyan, Dragon Ball GT isn't considered canon but that doesn't stop this version of Goku being able to transform into Super Saiyan 4 to deliver his most powerful move.
The second FighterZ Pass will include six characters, with Goku GT being the third. The prior two are Jiren and Videl, and the upcoming releases have been teased as Super Saiyan Blue Gogeta and Broly from the latest Dragon Ball Super movie.