What is best in life? To drive your enemies before you and to play the strategy game!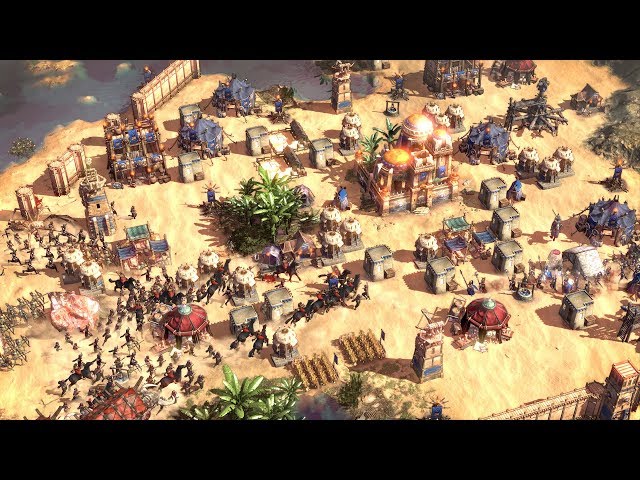 Funcom today announced the release date for the upcoming real-time survival strategy game Conan Unconquered, developed by the Command & Conquer veterans at Petroglyph and published by Funcom.
PC gamers will get to experience the first-ever Conan strategy game on 30th May 2019.