Feral Interactive have announced that Alien: Isolation will arrive on the Nintendo Switch on 5th December.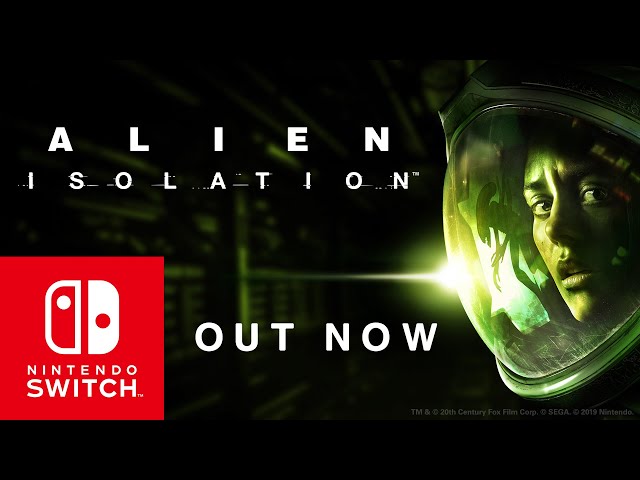 Originally developed by Creative Assembly and published by SEGA, Alien: Isolation won multiple awards and was critically acclaimed for its tense, atmospheric gameplay and fidelity to the production values of director Ridley Scott's 1979 film, Alien.
In an original story set fifteen years after the events of the film, players take on the role of Ellen Ripley's daughter Amanda, who seeks to discover the truth behind her mother's disappearance. Marooned aboard the remote space station Sevastopol with a few desperate survivors, players must stay out of sight, and use their wits to survive as they are stalked by an ever-present, unstoppable Alien.
Alien: Isolation on Nintendo Switch will feature support for gyroscopic aiming and HD rumble to immerse players in its terrifying world wherever they play. It will also include all DLC ever released for the game.