It seems every horror movie franchise is getting a reboot or a sequel these days, and the Friday the 13th series is next in line. There's a new movie on the way involving the iconic Jason Voorhees, and the director of the original '80s movie is back to take care of the project.
The Friday the 13th movies are one of the staples of the slasher movie sub-genre, and the classic hockey mask and machete combo of Voorhees are still a huge part of popular culture more than 40 years since the release of the first film.
Now, Bloody Disgusting has revealed plans are indeed moving ahead to resurrect the franchise and Sean S Cunningham will return to the director's chair once more.
Writer Jeff Locker will be collaborating with Cunningham on the project, and he explained how the whole thing started moving: "Sean hired me to do a rewrite on The Night Driver and after working closely with director Jeremy Weiss and him on that, we naturally got to talking about Friday the 13th and House. Jeremy and I pitched our dream reboot of Friday the 13th – with Sean's blessing to keep developing it with him."
You may recall there is a Friday the 13th TV series in the pipeline from Bryan Fuller and the A24 movie studio, but this will be a separate venture.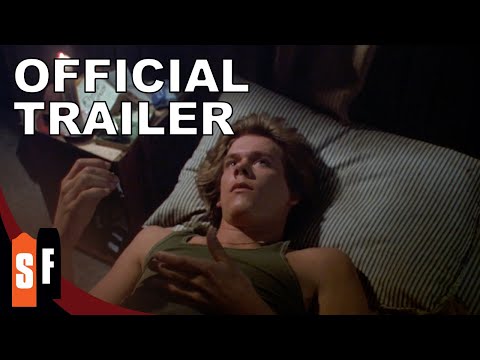 On how the two will work together, Locker added: "Obviously, the prequel TV series has reignited interest about a new film so we're hoping the surrounding excitement will inspire both sides to come together and give us Jason on the big screen again for the first time in 14 years, but we also have a Plan B for a sequel to the original we think fans will absolutely love and should avoid any legal entanglements."
For more from Camp Crystal Lake, check out our piece on Michael Myers vs Jason Voorhees, or dive into our guide on watching the Halloween movies in order for more horror. Or, for upcoming horror, here's our guide on the Scream 6 release date.