When it comes to '90s TV shows, very few were as popular as Frasier. The comedy series is even returning to our screens soon, with the Frasier reboot release date in the offing.
Now, you'd probably think most of the success the TV series enjoyed was down to its leading man, Kelsey Grammer, and you'd be right, the actor was integral to the effectiveness of the show. He's also been the driving force behind the upcoming revival on streaming service Paramount Plus, so Frasier owes a lot to Grammer.
But, when it comes to devoted fans, one actor wins the popularity contest paws down. That's right, according to the Baltimore Sun, the dog who played Eddie on the show was bombarded by fan mail back in 1993.
Moose, the dog who played Eddie on the show, was reportedly receiving hundreds of letters each week at the NBC mailroom. Apparently, the loveable pooch was inundated with job offers and even requests for breeding.
There's no wonder, too. In an interview with People at the time, Moose's trainer Mathilde de Cagny recalled when she first met him at a rescue centre: "He just had an incredible charisma and was such a free spirit."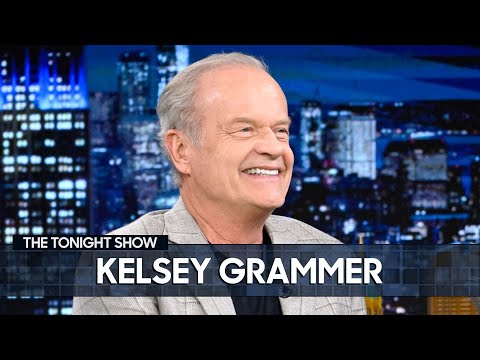 Cathy Morrison, who served as a Universal Studios dog trainer on the show, found out just how much of a free spirit Moose was. "He was hard to train because he was incorrigible," she said. "You'd come home and you'd find him up on the table. He would have eaten something on the table. Or he was ripping into something. All the time, some kind of mischief."
Sadly, Moose passed away by season 7 of Frasier, but he was replaced by his son, Enzo for the remainder of the series.
For more '90s nostalgia dive into our list of the best Friends episodes. If you want more animal stories, check out our feature on the most obscure animal horror movies, or simply look ahead to all the new movies on the horizon.