The Frasier reboot is gearing up to bring back the beloved comedy series, and more classic characters are being added. In the latest round of casting announcements, someone who only featured in the finale of the original TV series is confirmed to return.
Variety reports that Anders Keith is now part of the drama series, playing David, nephew to Frasier. Those who followed Frasier right to the end might remember that Niles and Daphne had a son in the concluding two-parter. Well, that young lad is now a bit more grown up.
David's character description reads: "an awkward college freshman with a penchant for off-kilter observations. Frasier's nephew David has Niles' intelligence, Daphne's smile, and neither of their polish. David's unearned confidence may confuse some, but Frasier has a fondness for his nephew's earnest enthusiasm."
Joining Keith is Jess Salgueiro, who'll be portraying Eve. She's the "spontaneous and outgoing" roommate to new character Freddy, who's being played by Jack Cutmore-Scott.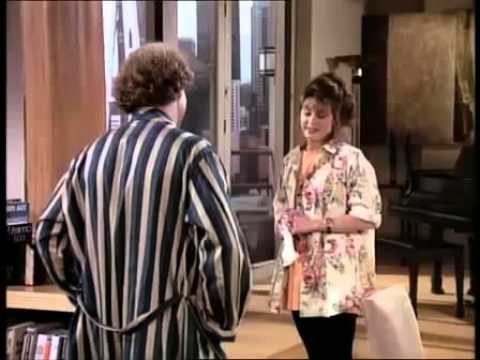 The official description of the Frasier sequel states that he's moved to "a different city with new challenges", leaving Seattle behind. It still sounds like it'll be very family-driven by the Cranes, among all the character narratives. The project will be available on Paramount Plus when it eventually arrives.
We'll be keeping our eyes out for a premiere date. Meanwhile, check out our lists of the best sci-fi series and all the new anime coming out, and have a look at our guides to the Yellowstone timeline and the House of the Dragon season 2 release date for more small-screen goodness.